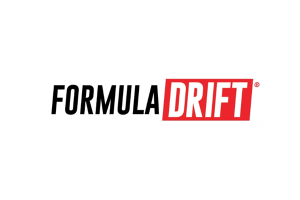 If you're looking for good news amid the Coronavirus updates, you'll be happy to know that a new Hot Wheels x Formula DRIFT Nissan S15 has just been unveiled. Exclusively available at Walmart in the US, the car is part of the Hot Wheels Boulevard Collection and is available for just $5.47.
This new die-cast gets the full Hot Wheels Premium treatment featuring the following:
Full metal construction and rubber tires
Full Formula DRIFT livery, which was a design collaboration between the HW Graphics Team and Formula DRIFT
The livery features a custom Aggressor-style camo print with mirrored graphics/lettering to pay homage to early FD livery designs
New HWxFD logo design wearing #68 – paying tribute to the first year HW was released
Hot Wheels is written in Kanji on the rocker panels to compliment the authentic Formula DRIFT windshield banner and Formula DRIFT number/name plate on the door, plus a custom HWxFD license plate
Color-matched six-spoke Real Rider® wheels to compliment the red and blue camo print
The car was to be launched at the opening round of the 2020 Formula DRIFT season on the Streets of Long Beach this week. Unfortunately, the event was canceled following protective measures taken around COVID-19. Hot Wheels and Formula DRIFT are hoping fans will enjoy this collectible and add it to their die-cast collection.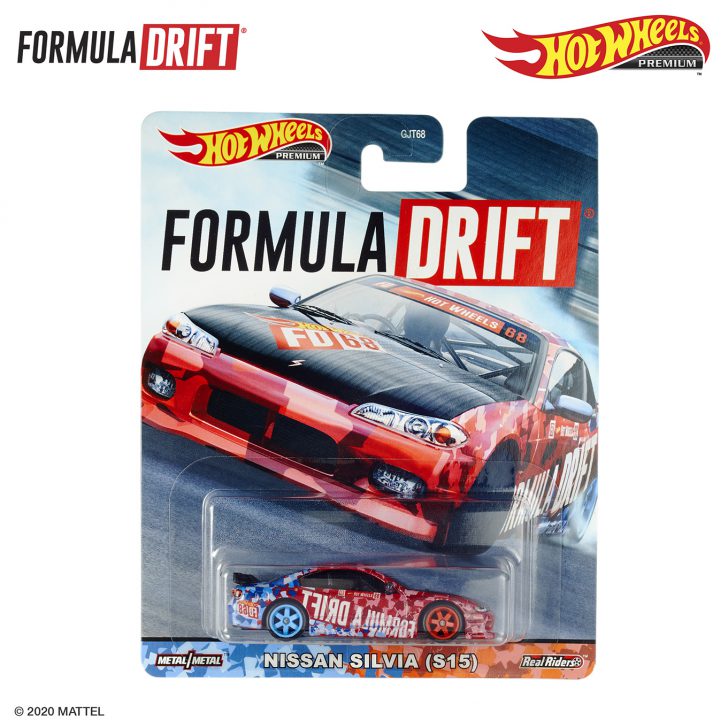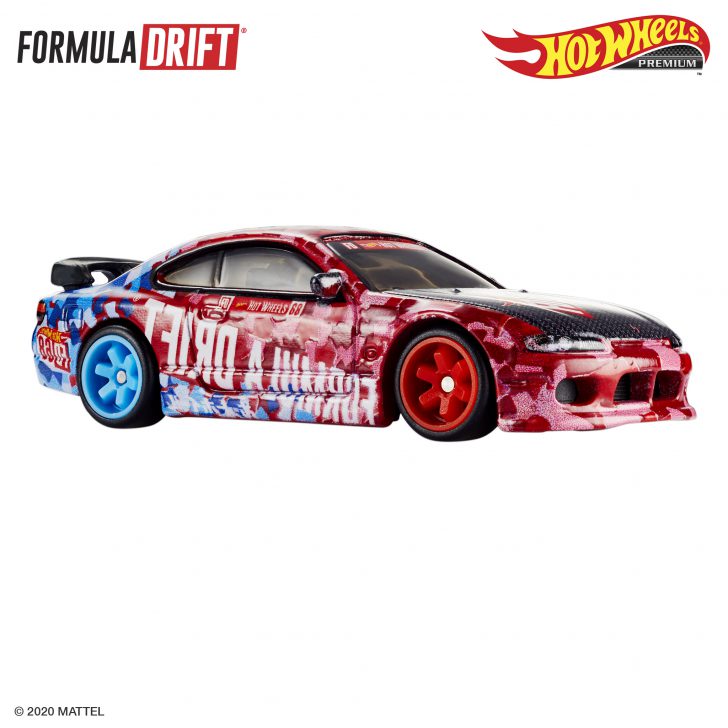 The HWxFD car will also be part of the new, extremely limited 2020 Formula DRIFT Fan Pack. The Fan Packs will be sold to attendees at each FD round, featuring a limited edition event pin specific to each venue, an event-specific tote bag, event-specific lanyard and this special 1:64 scale die-cast car. Available in very small quantities, each Fan Pack will allow fans to celebrate their attendance at individual rounds with truly collectible merchandise. More details will be available once 2020 tickets go on sale.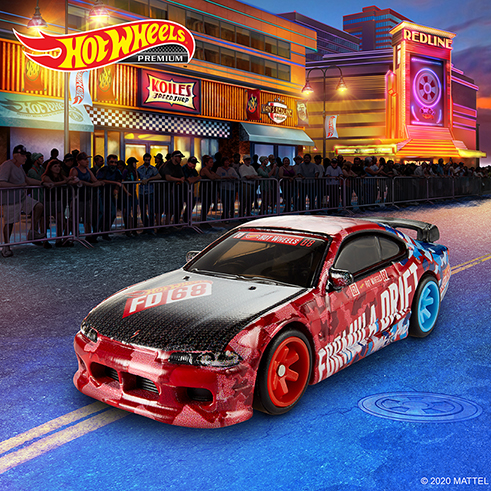 "We're delighted to be able to bring Formula DRIFT fans something positive amid all the COVID-19 news," said Jim Liaw, President of Formula DRIFT. "We hope fans enjoy the new HWxFD collaboration, and check our social media channels for some fun giveaways."