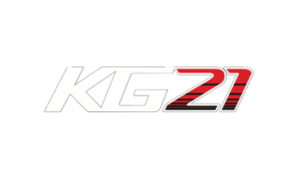 Ken Gushi Motorsports set to debut GR Supra to be campaigned in the 2020 Formula Drift Championship. The team took home a memorable win at the 2019 Finals in front of a sold-out home-town crowd. While the 86 proved to be a winning contender, the team will now shift their focus and swing the momentum into the all new GR Supra platform.
"I am beyond excited to introduce to everyone our new Toyota Gazoo Racing GR Supra that we will be campaigning for the 2020 Formula Drift season. The Supra is an iconic name in the import car scene and I couldn't be any happier to be given the opportunity to pilot such a legendary brand. I will miss driving the 86 as that car will always have a special place in my heart.
With the help of our new and existing partners, I believe we have built the ultimate drifting machine."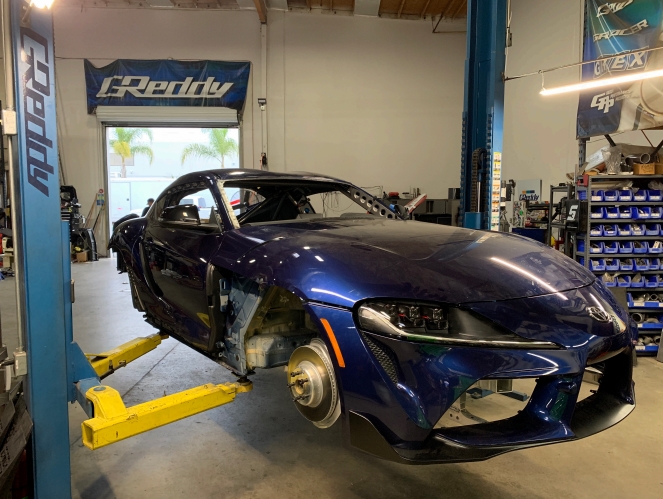 The build took place at Greddy Performance HQ in Irvine CA. The team took delivery of the GR Supra late December of 2019 and wasted no time in stripping down the car for chassis and roll cage prep. Our goal as a team was to take everything we learned with the 86 platform, and apply it to the GR Supra.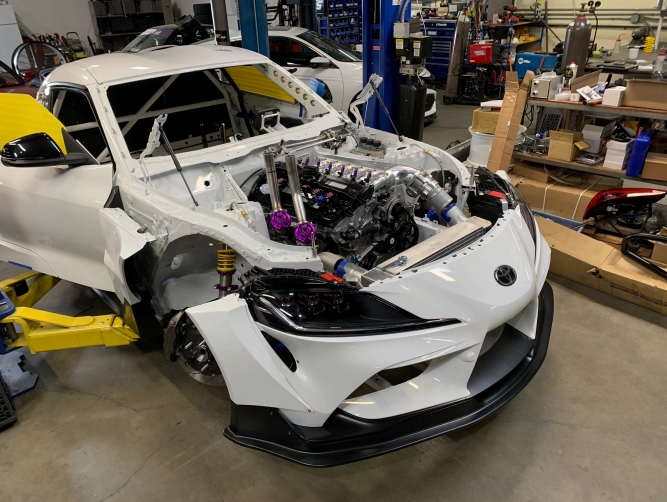 Starting with the B58 engine program, we worked closely with Bluemoon Performance out of Costa Mesa to build a powerful, yet reliable engine using parts and components from our partners over at RunBC, Supertech Performance, JE Pistons, and Motul USA. These brands have been a key component with the success we had through our 86 campaign. Powered by a BorgWarner EFR 9280, the B58 straight-6 will propel the GR Supra running on Achilles Radial 123S tires, which brought the team huge success and performance in 2019.
"I am confident this GR Supra will be a great successor to our faithful 86 that brought us a win at Irwindale last season. I already know this car has huge potential and I can't wait to show you guys what it's all about" says Ken.