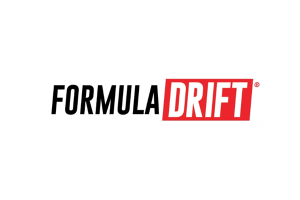 As the world's only drift competition on city streets, the Formula DRIFT round on the Streets of Long Beach has been a fan favorite ever since its inception. What started as a demonstration event for attendees at the annual Grand Prix of Long Beach soon became its own sell-out event held one week prior to the Grand Prix.
Like so many other sporting events, the 2020 Grand Prix of Long Beach was canceled, causing the cancelation of the Formula DRIFT round as well. However, the good news is that California outdoor sporting events are returning to capacity crowds from June 15, 2021. And just like the Los Angeles Dodgers and Angels MLB teams, Formula DRIFT in Downtown Long Beach on September 17-18 will be filled to capacity.
As a result, we're delighted to announce that Formula DRIFT on the Streets of Long Beach is back for 2021 and tickets are on sale today!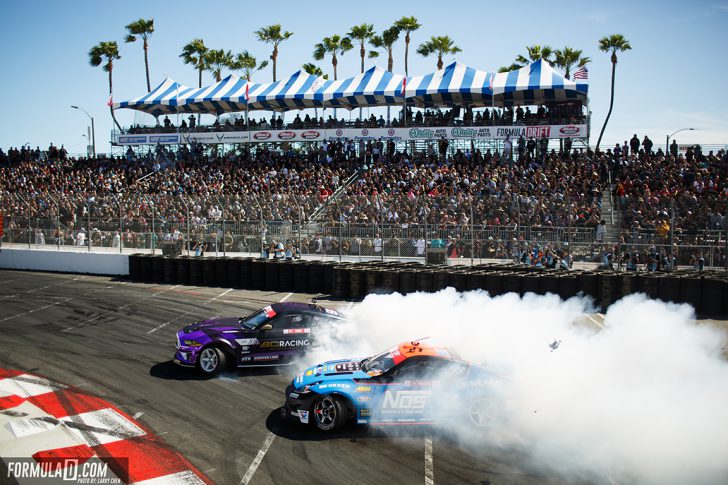 This is particularly good news because the first two rounds of the 2021 Formula DRIFT Championships in at Michelin Raceway Road Atlanta and Orlando Speed World were both full capacity events, with fans excited to see the return of their favorite high-speed, bumper-scraping, door-to-door motorsports series.
With this in mind, we strongly advise Formula DRIFT fans to visit formulad.com/schedule to book their tickets to Round 7: Streets of Long Beach before it's sold out as well!
"We couldn't be more delighted to see Long Beach back on the schedule!" said Jim Liaw, President of Formula DRIFT. "We were utterly disappointed to lose it to the pandemic last year but being able to now announce ticket sales for a capacity crowd was more than we dared hope for. However, FD LB is traditionally a sell-out event, so we encourage fans to purchase their tickets online now before they're disappointed."
Please visit formulad.com for the 2021 schedule, event details, ticket purchases, driver profiles and livestream information.