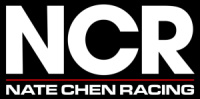 For Immediate Release
Washington, D.C. – May 17, 2021 – NCR Announces Formation, Livery Unveil and Website Launch
Today, NCR (Nate Chen Racing) announced its formation and unveiled its livery ahead of Formula DRIFT PROSPEC Round 1 in Orlando, FL. NCR is a provider of marketing services and branded products based in the Washington, D.C. metropolitan area. For its inaugural Formula DRIFT competition, the NCR GT86 will sport a Hot Wheels inspired livery.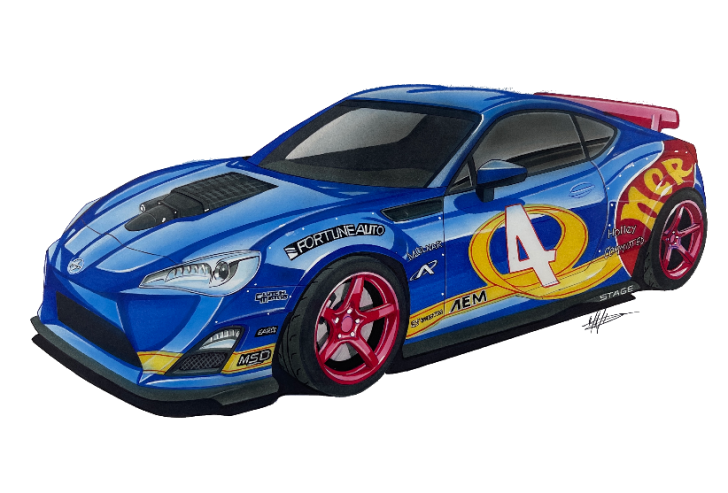 "I had the opportunity to personalize my livery for my rookie season in Formula DRIFT PROSPEC. When I was four years old, my favorite car was the Kyle Petty #44 car that competed in the NASCAR Cup in the late 1990s and this is where my passion for motorsports began," said Nate Chen, CEO and Founder of NCR. "Since I began drifting at age 16, I have driven a blue car with red wheels as a nod to my childhood dream car and this year I took it one step further thanks to the help of Brandon Fugitt Designs to recreate my own version of the car that sparked my love for racing all those years ago."
NCR also announced its team lineup, which features Nate Chen as Driver, John Maykrantz as Crew Chief, Ann Chen as VP of Operations, John Davidson as Spotter, Andy East and Hannibal Jamison as Crew Members, Zach Jopson as Team Photographer and Scott Paul as Team Videographer.
"I am thrilled to unite a talented group of people under the NCR banner. Everyone on the team has dedicated countless hours of work to the program in preparation for our rookie season and I cannot thank them enough for their passion and dedication," said Nate Chen.
NCR launched its website, https://www.natechenracing.com where the public can purchase parts utilized on the NCR GT86 and S14 demo cars from companies such as Antigravity Batteries, Fortune Auto and Clutch Masters. Additionally, team merchandise and memorabilia will be available for sale after Round 1 of Formula DRIFT PROSPEC.
Follow NCR: Instagram: @nathaniel.chen; Facebook: @NateChenRacing; YouTube: NATE CHEN
Photos: Montanez Designs, Tony Camaioni