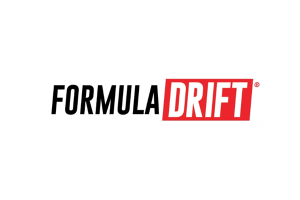 Unique grassroots enthusiast show will highlight the best local builds in print, online and on Tuning 365 TV

Following the successful test event for the Tuning 365 Tour in 2020, PASMAG is excited to return with an expanded tour schedule in 2021 featuring five stops at Formula DRIFT events across the country.
For 2021, the Tuning 365 Car & Truck show will be featured at Formula DRIFT events in Atlanta, Englishtown, Seattle, St Louis, and Long Beach. Formula DRIFT's ongoing commitment to enhancing the fan experience has created the perfect venue to showcase inspiring car and truck builds for fans to interact with during breaks in the on-track action.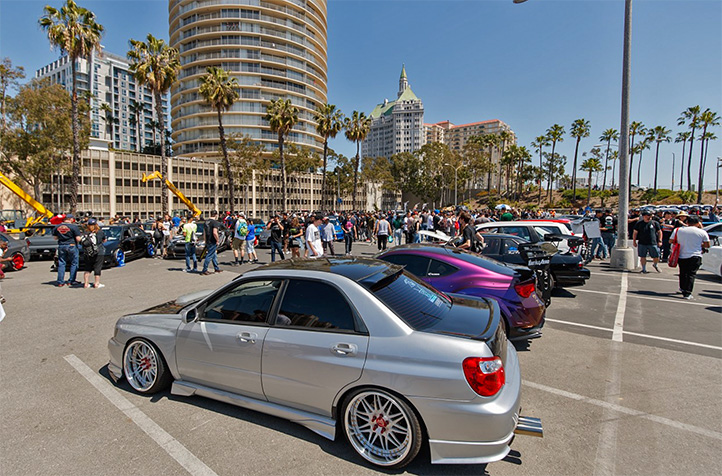 Unlike many traditional car shows, all participants selected for the Tuning 365 Tour will be welcomed at each event with a custom bag featuring an event-specific T-shirt, sponsor swag, and more. All vehicles will receive coverage in print, social media and on PASMAG's Tuning 365 TV show, with the Editor's Choice winners receiving full-page features. Working with regional partners, PASMAG is committed to bringing a premium enthusiast experience to celebrate the best builds from across the country.
"We're looking forward to growing and expanding our long term partnership with PASMAG," said Jim Liaw, President of Formula DRIFT. "With them stepping in to enhance the car show element at FD weekends, it will give fans a fuller weekend of activities and each car show participant will receive media coverage."
"We're excited to once again build on our amazing relationship with Formula DRIFT and offer this unique experience as part of their already great events," said Tim Rutledge, PASMAG Group Publisher. "Our test show in St Louis last year showed the full potential of our concept to provide a simple and engaging event within an event, and we can't wait to kick off our 2021 Tour."
Registration for Atlanta and Englishtown is now open, and interested owners should submit their vehicle builds for consideration as early as possible.
If you represent a local car club or promoter and would like to partner with us for your local event, please call us at 1-800-667-7223 ext 310 or visit tuning365.events
2021 FORMULA DRIFT PRO CHAMPIONSHIP SCHEDULE

2021 FORMULA DRIFT LINK ECU PROSPEC CHAMPIONSHIP SCHEDULE