Politician's visit important to the continuation of motorsports in the US with the  RPM Act
It's not every day a politician visits a Formula DRIFT event but Congressman Frank Pallone (D-NJ) attended the recent event at Old Bridge Township Raceway Park in Englishtown, New Jersey to show his support for the motorsports community. More precisely, to show support for the Recognizing the Protection of Motorsports (RPM) Act.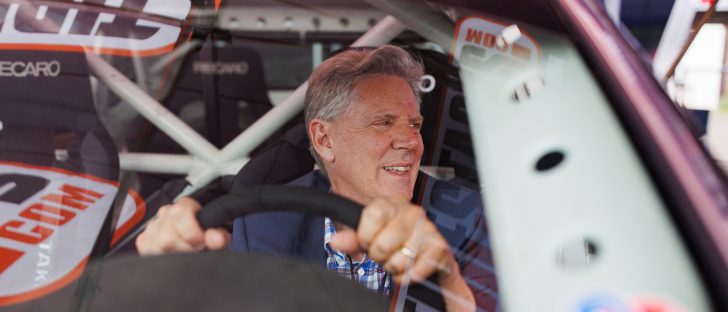 As the chairman of the US House Energy & Commerce Committee (E&C), which has jurisdiction over the RPM Act, Rep. Pallone's support is critical to the motorsports industry and for efforts to pass the bill in 2022.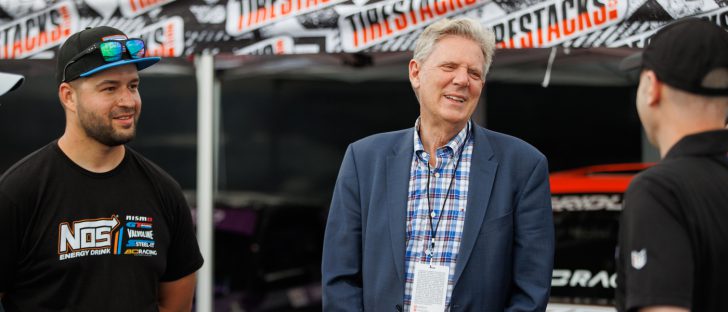 For those who don't know, the RPM Act (H.R. 3281/S.2736) is bipartisan legislation that would protect the future of racing. Its aim is to clarify in federal law that it is not illegal to modify and convert a street vehicle into a dedicated race car. And the reason for the urgency is that the House and Senate must pass the RPM Act by January 3, 2023, in order for it to become law during the 117th session of Congress.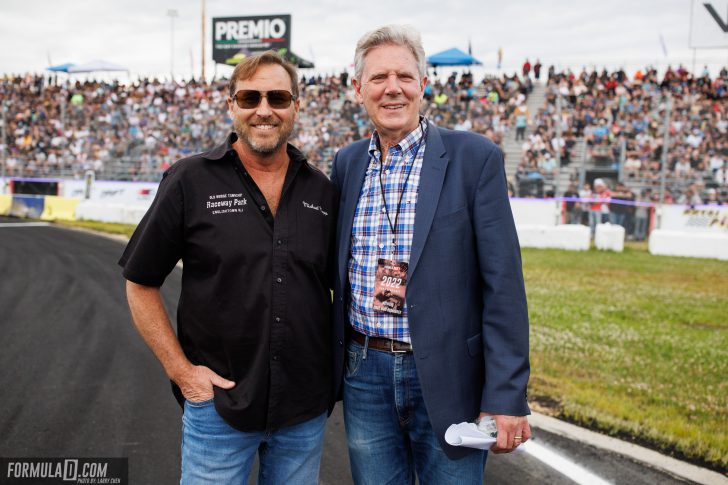 During his visit to Englishtown, Rep. Pallone met with New Jersey-based PROSPEC drivers Ricky Hoffman, Alex Jagger, and Matthew Bystrak. All of them helped convey the importance of passing the RPM Act because it critically affects their ability to compete in modified street vehicles.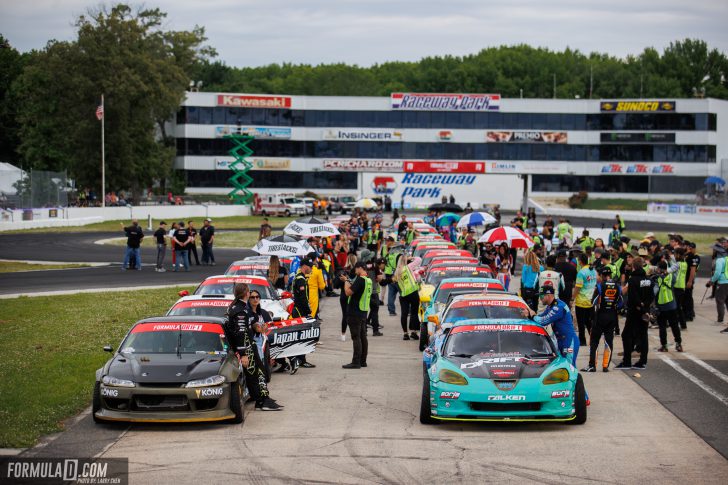 The Congressman watched the Formula DRIFT PRO Championship where drivers competed in cars the EPA currently regards as illegal. By passing the RPM Act, it would eliminate any uncertainty surrounding street vehicles and their modification for track use. Conversely, the absence of the RPM Act could eventually lead to the end of production car-based motorsports in the US.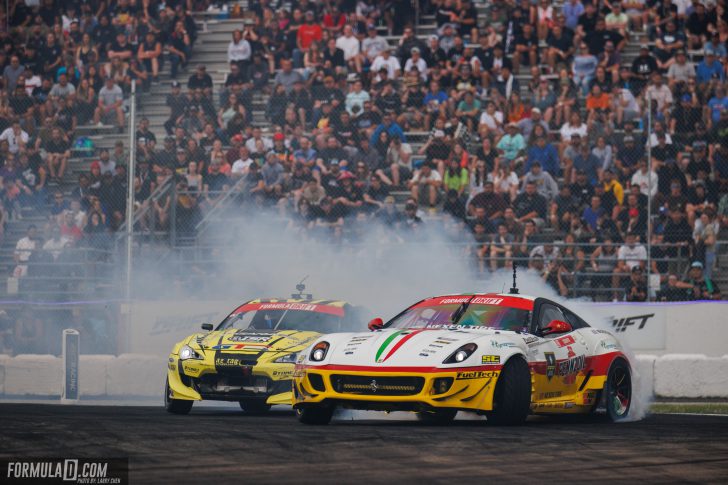 Chairman Pallone was encouraged to visit the event by members of Performance Racing Industry (PRI), including Formula DRIFT's own Jim Liaw. In addition to the drivers, they all met with Englishtown Raceway owner Mike Napp and members of New Jersey-based racing businesses.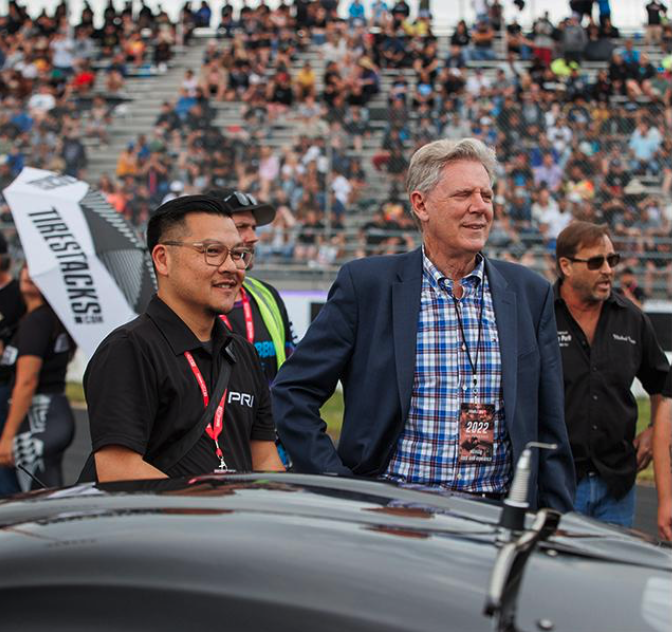 For more information on the RPM Act and how to contact your federal representatives in order to express your support, please visit saveourracecars.com