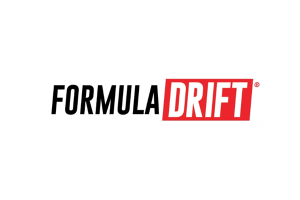 Link Engine Management – the New Zealand-based engine management specialist – has renewed its partnership with the 2022 Formula DRIFT series, continuing a relationship that began in 2018 and has been immensely beneficial for all parties.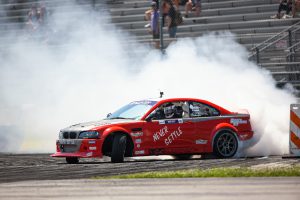 As in previous years, Link Engine Management will again be the Official ECU partner for the series, with its technology helping many teams reach and maintain the 1000hp needed to be competitive in the FD PRO Championship. Link will also continue to be Title Sponsor of the Link ECU PROSPEC Championship. PROSPEC is the feeder series that helps new and developing drivers to refine their skills while building a successful team and car before hopefully advancing into the PRO ranks.
Qualifying and competing alongside the PRO teams on four of the eight Formula DRIFT weekends, the PROSPEC series has initiated a number of steps to help equalize the field. The aim is to cap horsepower and help the teams control their costs in what can be a very expensive sport at the highest levels. Link has played a key role in the new PROSPEC regulations that require all the teams to run the same engine management systems. With years of experience building processors for drift applications, providing both the hardware, software and expertise. Link ECUs will allow the teams to optimize their set ups.
"We're excited to build on the relationship between Link Engine Management and the Formula Drift PROSPEC Series. For 2022, we're rolling out the next phase in the development of the series in which Link will be the exclusive engine management provider for all vehicles competing in PROSPEC," said Kevin Wells, Competition Director at Formula DRIFT. "Introducing a spec ECU and spec firmware package will help to bring the competition vehicles closer together while also allowing expanded data collection and integration in upcoming seasons. The ability of the Link ECU to work with the diversity of engine packages used in the PROSPEC series, along with its tuning capabilities, and the company's trackside support are a tremendous asset for the series."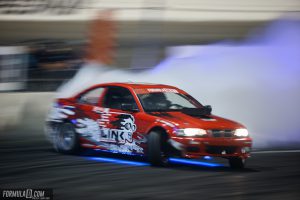 Link Engine Management products are generally considered the engine management of choice for the international drifting community, and have powered championship winning teams for many years. Its range of G4X standalone ECUs are used globally from grassroots to the premier Formula DRIFT PRO teams. Not only does it offer the teams full engine management and a powerful tuning solution, the G4X has multiple channels of datalogging to allow engineers to assess the performance and health of the engine.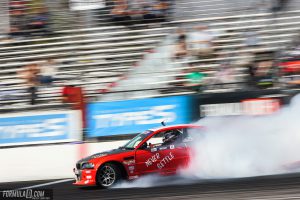 Link also offers a number of plug-in ECUs for specific vehicle applications. In most circumstances, they replace the factory ECU using the stock location, appearance and wiring. With rapid installation, a Link ECU provides a powerful tuning solution for different applications. Additionally, standalone wire-in Link ECUs such as G4X give engine tuners even more flexibility to optimize modifications. Wiring looms, sensors, displays and more are also available to provide the ultimate tuning solution. Visit linkecu.com for more information.
"The team at Link Engine Management is delighted to continue to support and sponsor the Formula DRIFT series," said Jason Oefelein, Vice President North & South America. "Our range of G4X ECUs is the best on the market and the versatility supports all PRO and PROSPEC applications. We're excited to offer trackside support again this year and look forward to helping teams leverage the capabilities of their Link ECUs."