(Wrightwood, CA) – Bakchis Motorsports officially announced a new partnership with Formula Drift ProSpec driver Ben Hobson for the 2023 drift season. Hobson will drive the Pedal Commander Feal Suspension Nissan 240SX, a chassis that has proven highly successful for the Bakchis Motorsports program.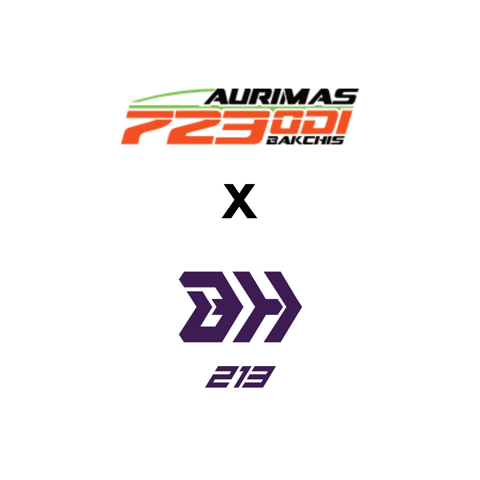 Team owner Aurimas "Odi" Bakchis, himself a driver in the Formula Drift Pro Series for twelve years, has operated a multi-car team since 2021. Hobson finished 10th overall in the 2022 Formula Drift ProSpec championship, and 2023 will mark his third season as a driver in the series. Hobson announced, "I am beyond excited to get to officially announce our partnership with Odi Bakchis! I will be piloting his S14.9 with a twist of my style. I can't wait to see what we will do this year with the backing of Odi!!"
Reflecting on the partnership, Bakchis noted, "I'm excited to have such an energetic, talented driver who puts in the effort to promote our partners on and off the track. Hobson has been driving a Nissan S-chassis for years, and I'm excited to see what he will do in an S-chassis that I feel is one of the most refined cars in the series. He has been a great ambassador for our sport and I am thrilled to have him join the Bakchis Motorsports team."
The Formula Drift ProSpec season kicks off on May 11-13 at the iconic Road Atlanta track in Georgia. The Formula Drift Pro championship begins one month prior on April 7-8 in Long Beach, California.