Formula DRIFT to produce 2023 Video Series shot exclusively on GoPro and providing Behind-the-Scenes stories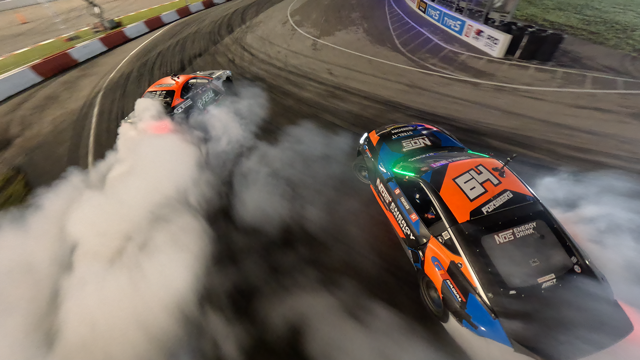 The latest global brand to join the Formula DRIFT family is GoPro, maker of the world's most versatile camera. This collaboration is the perfect synergy, bringing together the most extreme motorsports series with the best cameras to capture the action.
"We're extremely happy to welcome GoPro to the Formula DRIFT family," said Ryan Sage, Formula DRIFT President. "Almost since our inception, GoPro cameras have been used to capture some of the most exciting action in our sport. So, we're delighted to make this collaboration official and be able to capture and share even more of what makes Formula DRIFT unique."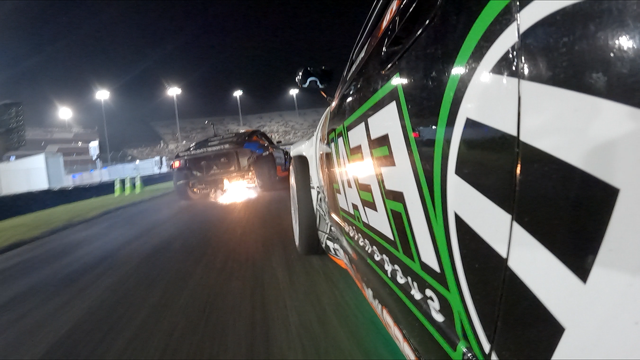 Currently, the latest GoPro cameras, including HERO11 Black and the 360° GoPro MAX, are being used by the series to capture footage for its very popular and free-to-view event livestream. So, the next logical step was to create a dedicated new video series. Called GoPro Chase for the Championship, it commenced at the St Louis Round last month and will continue to the end of the season. Each episode will follow the top drivers chasing the championship title and will be filmed entirely on GoPro. The videos will air over the Formula DRIFT livestream on YouTube and appear on FD's social media pages for each of the remaining rounds. The GoPro video series will explore how the leading drivers reached their position in the standings and the challenges they face.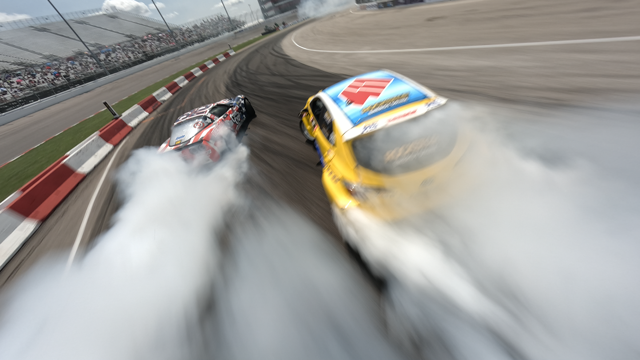 While GoPro Chase for the Championship will focus on the FD PRO teams, the partnership will also feature FD Experience Presented by GoPro. Hosted by a roaming reporter, the series will drop into FD PRO and PROSPEC competition to capture the action and personalities behind the scenes as well as the fan experience as both Championships ramp up to their Final Rounds.
As an additional opportunity for fans, GoPro will attend one of the final rounds to share the latest GoPro technology with attendees, including hands-on workshops with the industry-leading HERO11 Black, plus the mobile-friendly GoPro Quik app, and GoPro Subscription ecosystem. Information about the specific round will be available shortly.
NEXT ROUND
Evergreen Speedway in Monroe, WA  will host the Formula DRIFT PRO Championship Round 6 on August 11-12. Please visit formulad.com for the competition schedule, ticket information, driver profiles, special content, and the event livestream, which will include the new GoPro Chase for the Championship and FD Experience Presented by GoPro series.