To mark its 20th anniversary, Formula DRIFT is undertaking a number of new initiatives including the launch of The Outerzone: the Official Podcast of Formula DRIFT.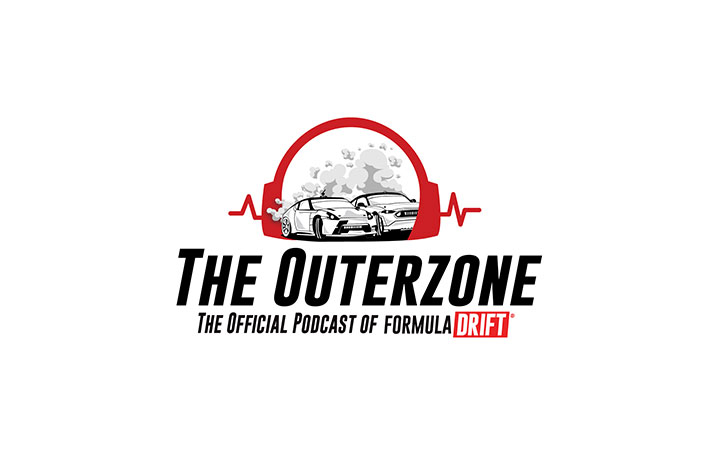 It will be hosted by Jacob Gettins who has been a vocal exponent of the drifting community for more than ten years. As the host of the Pistonhead podcast, Jacob interviewed many of the leading drift personalities and will be bringing all his knowledge and experience to The Outerzone.
The Outerzone will create both long-form pre-event podcasts and a post-race interview show. These will feature Formula DRIFT PRO and PROSPEC drivers, FD staffers, and some of the sport's biggest personalities from across the automotive industry.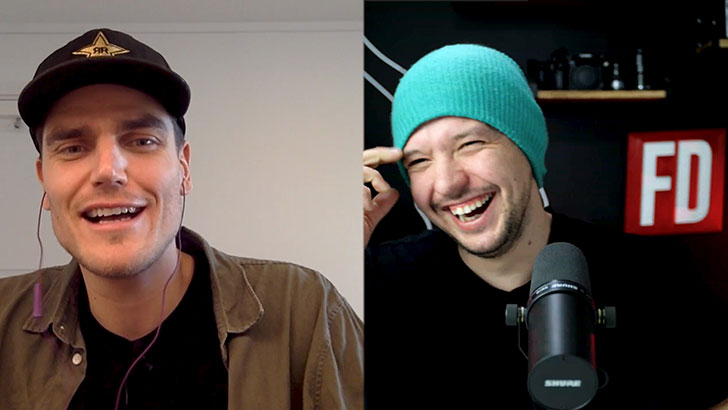 In the true spirit of the sport, The Outerzone will cut through the tire smoke and fully immerse fans in the world of Formula DRIFT in its raw state. No scripts, no pre-approved talking points.
"I'm incredibly excited to sit down with drivers of today and yesteryear to ask the questions fans want to know,"Jacob said. "Formula DRIFT has such a rich history and there are so many people eager to be part of it."
The first episodes will be available from March 1 featuring interviews with personalities including 2022 Champion Fredric Aasbo, Matt Field, Judge Ryan Lanteigne and President of Formula DRIFT, Ryan Sage. Future episodes will take an in-depth look at the Formula DRIFT pre-season, discussing many of the hot topics such as new cars and new faces.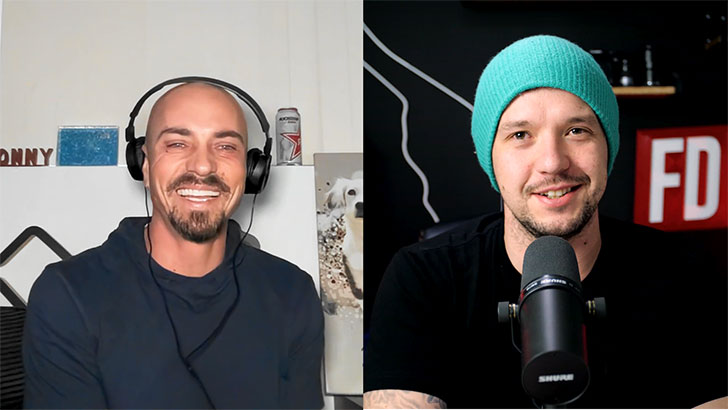 The podcast will be available on all major podcast platforms and through the Formula DRIFT Youtube channel at youtube.com/formuladrift or at formuladrift.podbean.com. Head over to formulad.com/podcast now to be notified as soon as the first episodes are available for download. Fans will also be able to sign up for a premium subscription option at a later date, which will allow early access to the episodes
"We're extremely happy to announce the new Formula DRIFT podcast," said Ryan Sage, FD President. "We're also excited to have Jacob leading the project. He brings a wealth of experience and we're confident our fans will love this new project, which will give them more behind-the-scenes access than ever before."
The Outerzone podcast is produced by Jacob Gettins, Formula DRIFT and Frank Maguire.