MORGAN HILL, CA (March 16, 2023) – Formula Drift driver Matt Field enters his 13 th season of competition and is excited to announce a multi-year partnership with Borla® Exhaust after several years of a successful partnership together.
Matt is aiming for a Championship Title going into the 20th anniversary of the Formula Drift season following a 2nd place finish in the 2021 and 2022 standings.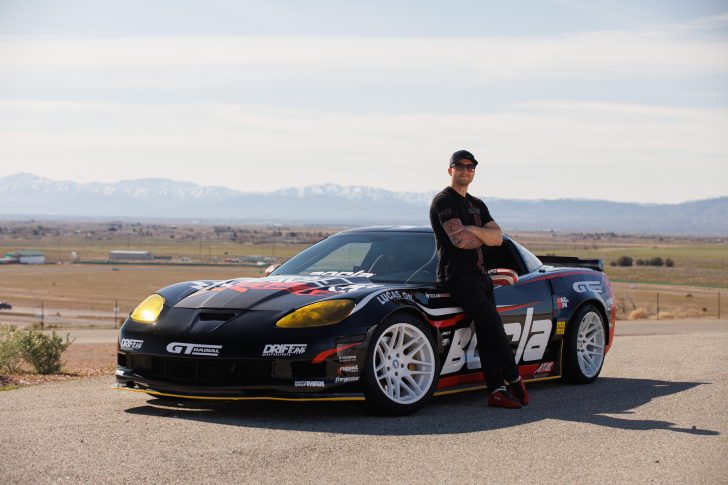 "2023 brings huge changes to my entire drifting program! As you can see, we have an entirely new look and I'm so excited to announce that we have a new title sponsor to the Drift Cave Motorsports program. A partner of ours since 2018 has stepped up and helped us create the best looking and sounding race car out there. The sweet sounds of the Borla® Exhaust will be bouncing off the buildings in a few short weeks during the season opener on the Streets of Long Beach," Field said.
When discussing the new program, David Borla said, "The Borla sound of power accompanying Matt's talents behind the wheel are nothing new to Formula D fans and it should come as no surprise that we're really fired up to support him at a higher level this season. We jumped at the opportunity to be his title sponsor and we can't wait for the season to get started. Let's go!!!!"