Original article on Drift Enthusiast Magazine
As professional drifting in the United States turns over another decade, it is undoubtedly still carving out new territory within the world of motorsports.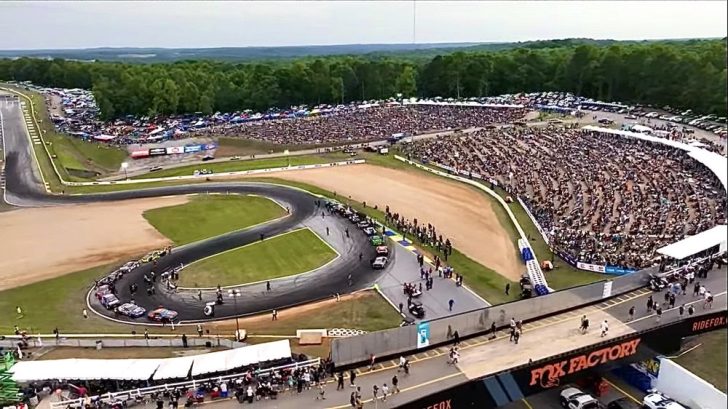 What does this mean for one of the youngest and fastest growing global motorsports? On the heels of FD hitting the track at Michelin Raceway Atlanta for its 20th time, co-founder and president, Ryan Sage, gives Drift Enthusiast Magazine a glimpse of his own vision, as well as an inside peek at some of the things FD has to juggle to make it all happen operationally.
To learn more about FD's Journey, read the full article here