Vitour Tires has initially signed a two-year agreement with Formula DRIFT to supply its new 200 treadwear Tempesta Enzo V-01R competition tire to teams in the 2023/24 PRO Championship. With its enhanced, reinforced sidewalls and a high, rigid shoulder design, the Vitour Tempesta Enzo will provide maximum grip in both forward and lateral motion to provide drivers with what they need to win.
"We're thrilled to announce that Vitour has partnered with the Formula DRIFT PRO Championship as an official tire supplier for 2023. As a dedicated manufacturer of high-performance tires, Vitour is excited to bring its newest motorsports developments to the highest level of professional drifting. We're confident our partnership with Formula DRIFT will elevate Vitour's brand recognition as we continue to expand our global presence," said Jeff Liu from Vitour Tires.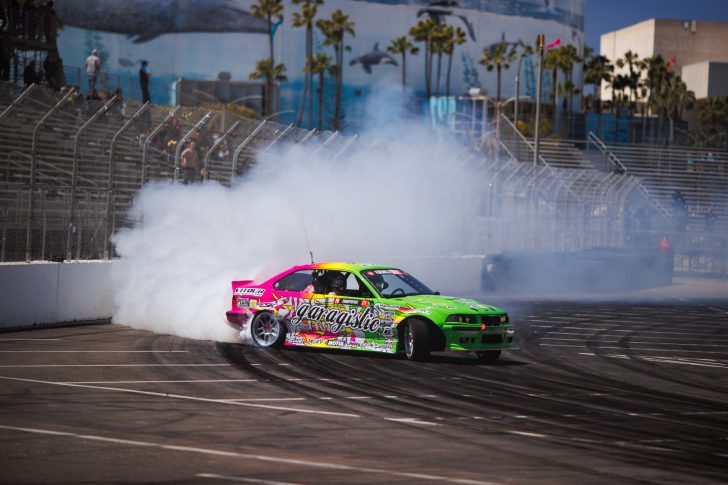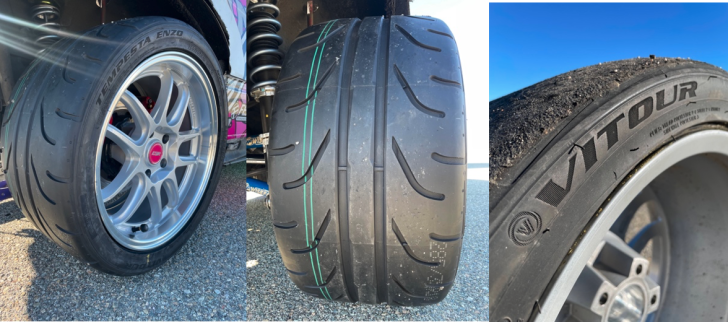 Vitour will support the following Formula DRIFT PRO drivers in 2023:
Rome Charpentier
Dan Stuke
Jonathan Hurst
Kyle Mohan
"We're determined to achieve our goals and objectives for this season. The entire Vitour team is committed to supporting both the drivers and our mission of value in competitive motorsports," said Chris Chin from Vitour Motorsports USA.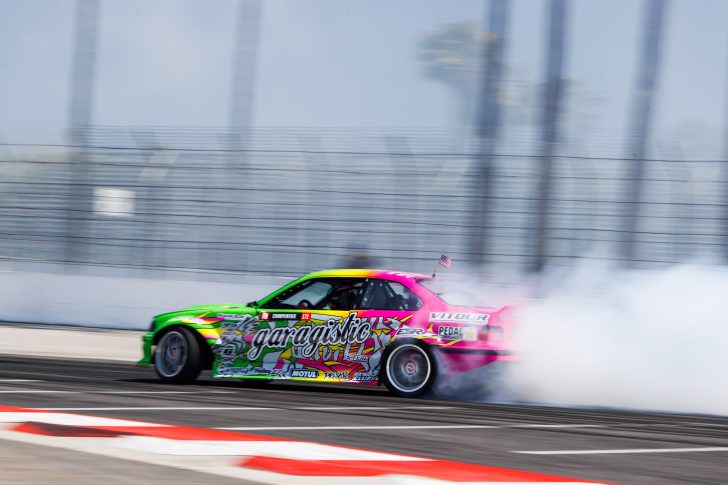 Drift fans and performance enthusiasts can discover more about the Vitour brand and products here: vitourmotorsports.com
Ryan Sage , President of Formula DRIFT, was also upbeat about the new partnership.
"We're very happy to be able to offer drivers in our PRO Championship a fifth option when looking for a tire supply partner. The increased competition in terms of performance and pricing means teams and drivers are able to make the best decision to suit their needs and budget. We look forward to seeing Vitour grow with us as the series continues to expand its fanbase and global reach through this landmark 20th anniversary season."