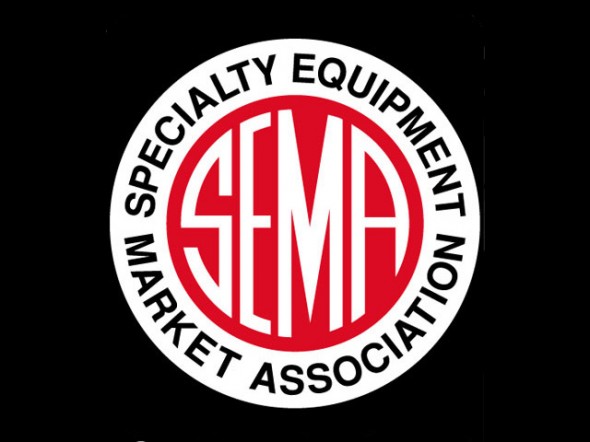 Team Falken's 'Dai' Yoshihara Crowned 2011 Formula Drift Champion
At the final event of the Formula Drift season, Team Falken veteran Daijiro "Dai" Yoshihara, driving the Discount Tire/Falken Tire Nissan 240SX, took his first championship in the Formula Drift series, completing a year which saw either his name or that of his teammate, Justin Pawlak, consistently atop the leader board. Pawlak took second in the championship.
 
Falken's Tyler McQuarrie successfully attacked the competition at the "Title Fight" and earned the final win of the season, the fifth victory out of seven for Team Falken in 2011. As a result, McQuarrie moved up to finish sixth in the standings. Teammates Darren McNamara took fourth overall, while defending Formula Drift Champion Vaughn Gittin Jr. placed 11th.
The final round of the series concluded the most successful season in Formula Drift history. The sold-out crowd eclipsed attendance records for Toyota Speedway at Irwindale, known as "the House of Drift," and is now the largest event in the history of this sport.

 While Falken held onto the top two spots in the championship, a small gap in points separated the top five competitors. The 2011 season turned out to be the closest and most competitive chase for the championship in the history of Formula Drift. In addition to winning the title, Yoshihara also won the Tires.com Triple Crown, marking the first time in the series that a Discount Tire driver took home this award.
On hand to witness this event within Falken's hospitality were 465 dealers and retailers, including special guests from Ford Racing, Discount Tire, Monster Energy and Sears Auto Center. In addition, Falken hosted a limited-edition T-shirt giveaway promotion through Facebook.
SOURCE: SEMA