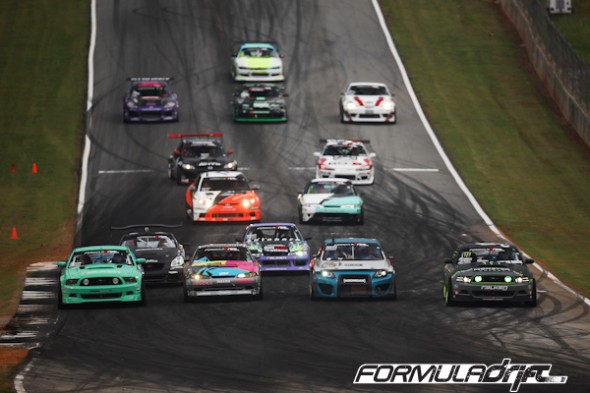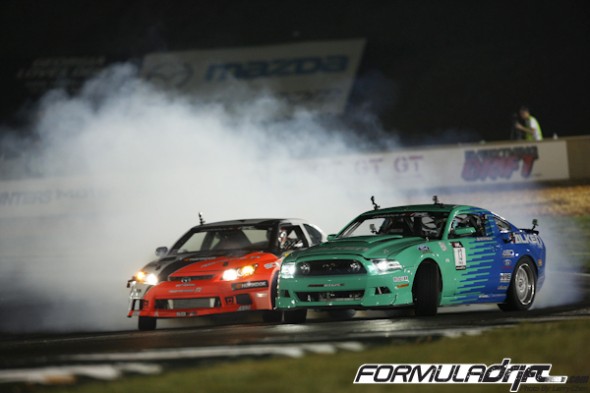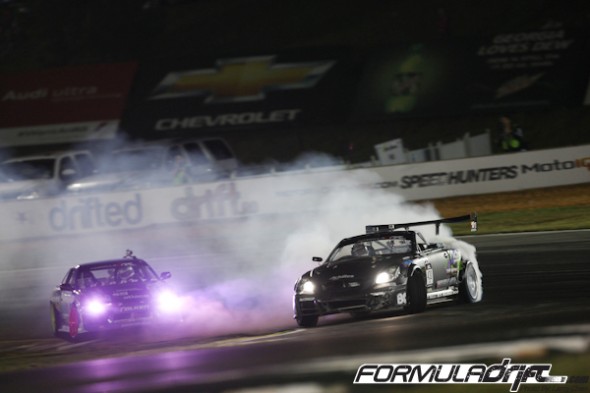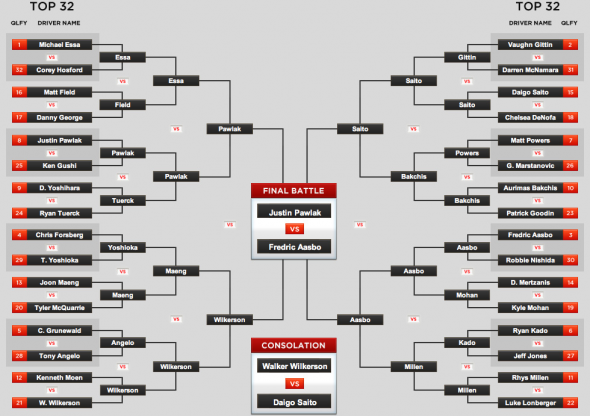 Click here to see the full All Access gallery from Round 2: Road to the Championship
The Race of Your Life
[youtube]http://www.youtube.com/watch?v=zv-cBH_wleA[/youtube]
It's called The Run. An illicit, high-stakes race across the country. The only way to get your life back is to be the first from San Francisco to New York. No speed limits. No rules. No allies. All you have are your driving skills and sheer determination as you battle hundreds of the world's most notorious drivers on the country's most dangerous roads. In Need for Speed The Run, you'll weave through dense urban centers, rocket down icy mountain passes and navigate narrow canyons at breakneck speeds, all the while evading a relentless police force prepared – and willing – to use lethal force to take you down. In stores November 15th, 2011.
GT Channel Taro Koki post event pictures from Formula Drift Abu Dhabi.
"Although not as serious as some of the things that have been happening in the Middle East, something pretty epic happened last week at Yas Marina Circuit in Abu Dhabi on Friday. Formula Drift held its first exhibition event in the Middle East."
Jim Liaw, president of Formula Drift said, "I think we completely exceeded their expectations." That was an understatement. They had to open up additional seats. The crowd went nuts. It was more like a grand slam homerun.
Click to read more from GT Channel Taro Blog.