[vimeo]http://vimeo.com/64782432[/vimeo]
[vimeo]http://vimeo.com/64783029[/vimeo]
[vimeo]http://vimeo.com/45918757[/vimeo]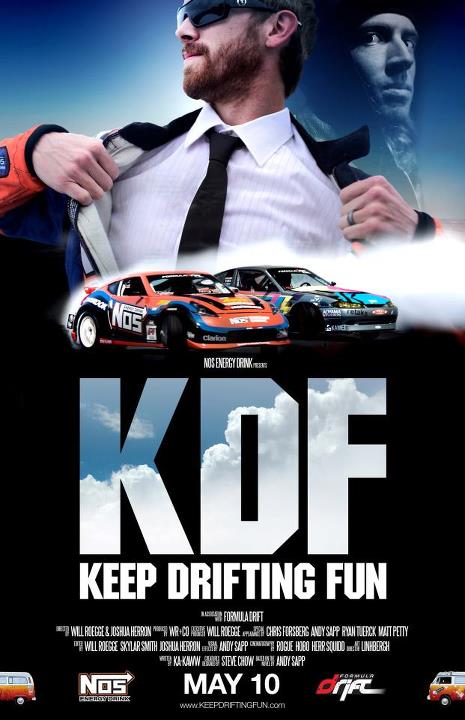 The grassroots drifting documentary has been two years in the making and now it's finally time to release it to the world! Join Keep Drifting Fun, Formula Drift and NOS Energy Drink for the premiere at the Midtown Art Cinema in Atlanta on Thursday May 10th. The first showing will start at 8pm with a second viewing at 9pm.
Landmark's Midtown Art Cinema
931 Monroe Dr NE, Atlanta, GA 30308
CLICK HERE for more details.