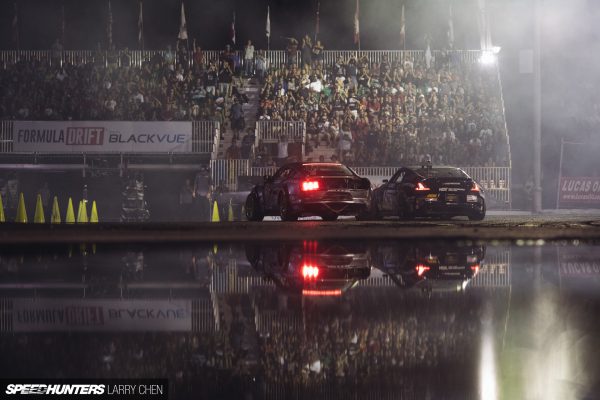 My recent visit to Autodrome St-Eustache in Montreal, Canada, for Formula Drift was a little different in that it was not an exhibition event. That's right, for the first time ever a Formula Drift Pro round was held outside of the United States.
While not everyone on the grid made it up to Québec for the event, the majority of the Pro field – and especially those teams chasing championship points – were there. Here is a collection of my favorite images from the round with a little bit of commentary littered throughout. Enjoy!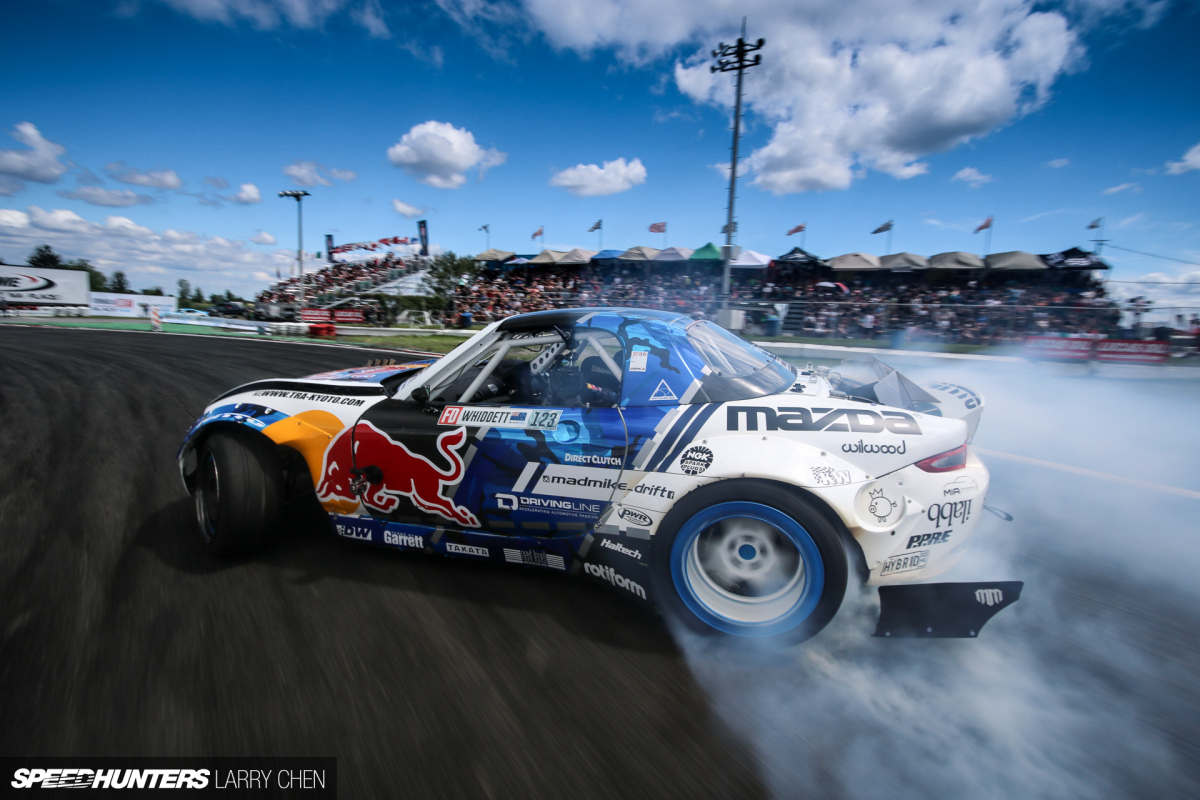 I get non-stop requests to post more photos of Mad Mike, but as you guys probably know, the past two events have not been so kind to the Kiwi drifter. Mike blew a motor in Jersey, and it seems he just can't catch a break this year. I love the Miata that he built, but I think it's time to bring out the TCP Magic-built FD3S RX-7 from Japan. What do you guys think?