We are happy to announce Hi-Tec Drifting Australia as the host of the Formula Drift Asia finals at Sydney Motorsport Park with Presenting Partners Achilles Tyre and Hi-Tec Oils.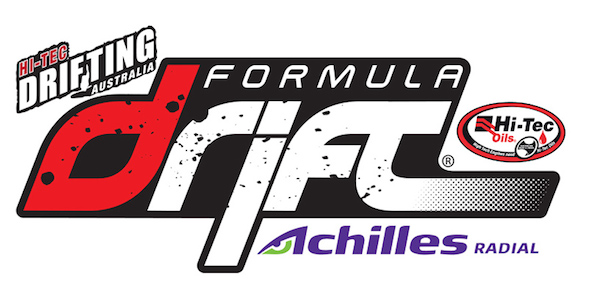 "Hi-Tec Drifting Australia have been actively involved with drift in Australia and we are extremely proud to host Formula Drift along with our presenting partners Achilles and Hi-Tec Oils. The partnership with WTAC and Formula Drift provides world-class motorsport here on our shores, and will help to promote the sport of drifting locally." said Hi-Tec managing director George Gambino "We are all extremely excited to be involved."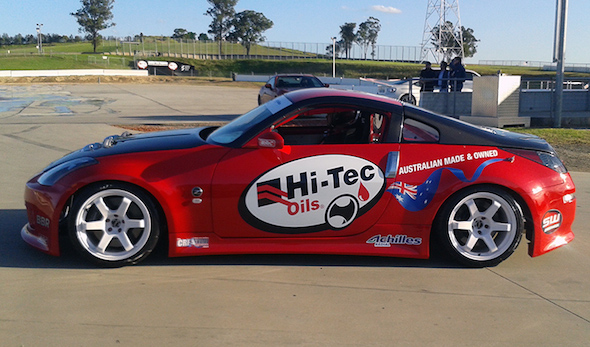 "It is fantastic to have the support of an Australian company like Hi-Tec to bring Formula Drift to Sydney Motorsport Park" said Superlap CEO Ian Baker "Our goal for 2014 is to put on the absolute best drift show this country has ever seen and I know both the Formula Drift crew and the Hi-Tec guys share this same vision so it will happen. Whatever you do, do not miss a minute of the action"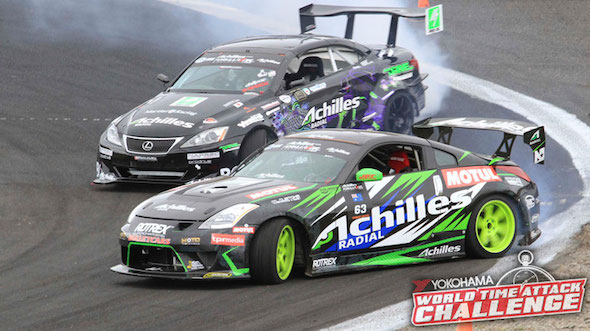 But wait, there's more…

Along with the Formula Drift Asia Finals Hi-Tec Drift will also be hosting their Figure 8 Drift Competition on the Friday evening from 6.30pm.

Hi-Tec Oils Figure 8 Drift series is a Top 16 Tandem Drift Battle Competition featuring top Australian drift competitors. The Freestyle Kings motocross team will perform a live demonstration of extreme backflips and jumps, we'll have the Hi-Tec Dancing Girls, a jumping castle for the kids and heaps of giveaways to make for a fun-filled night of drifting. It will be a family affair not to be missed.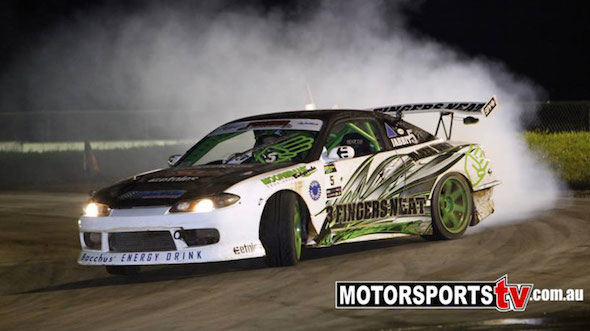 Entry to the Friday Night Figure 8 Drift is free with a Friday or Multi-Day WTAC Pass.
Entry after 5pm (Figure 8 Drift ONLY) is $25.00 and includes access to the Figure 8 Drift VIP spectator area.
WTAC Pass holders can upgrade to a Figure 8 Drift VIP spectator area for just $10.00