We're here live at the Rancho Cucamonga UTI (Universal Technical Institute) campus for the Formula DRIFT Tech and Preview Day. The event is today until 4PM, so if you're in the area make sure to stop by. We have food vendors, FD Apparel, car show, FD cars on display, and of the unveiling of brand new competition vehicles including the debut of Tanner Foust's Scion tC!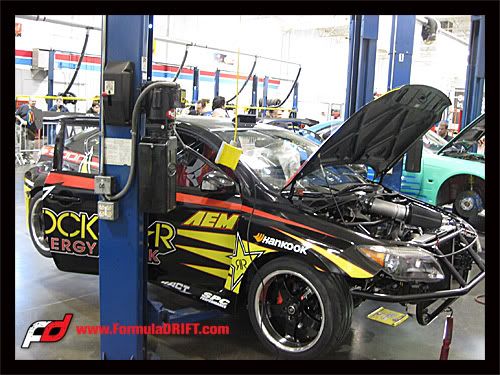 More photos after the jump!

UTI's Rancho Cucamonga campus is amazing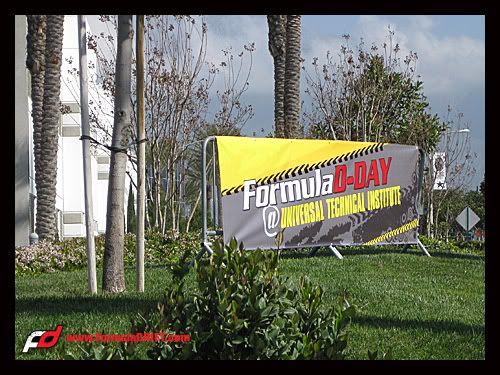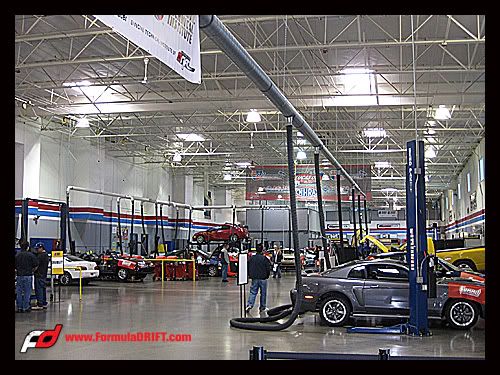 The car show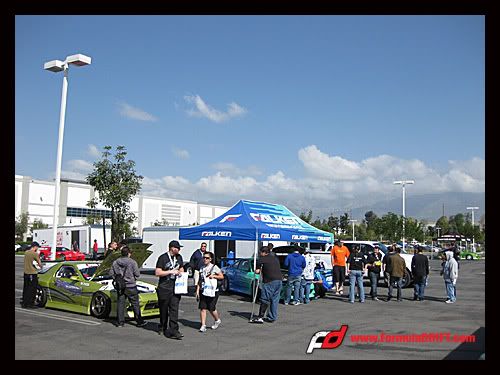 The Drift Zone live on-air webcast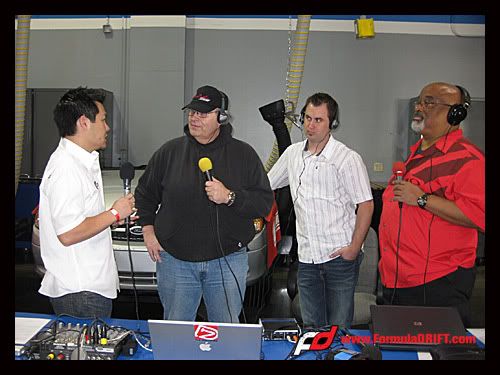 Jarod does his thing with Papadakis

The crowd gathers to watch the tech inspections

Calvin Wan's S15 looks amazing and has a great stance and wheel offset…Hella Flush

Some teasers of the cars here

The money shot…Foust and his V8 NASCAR truck motor

More photos to come…check back later today!