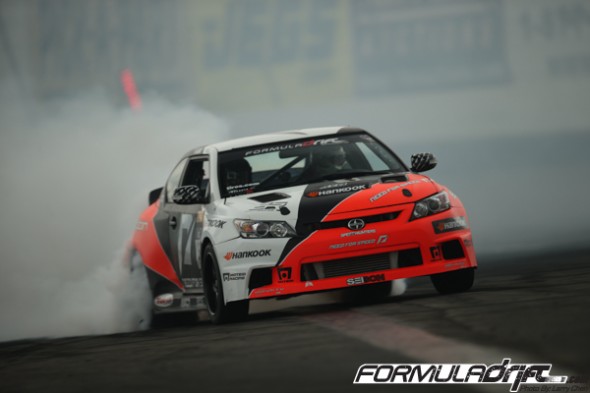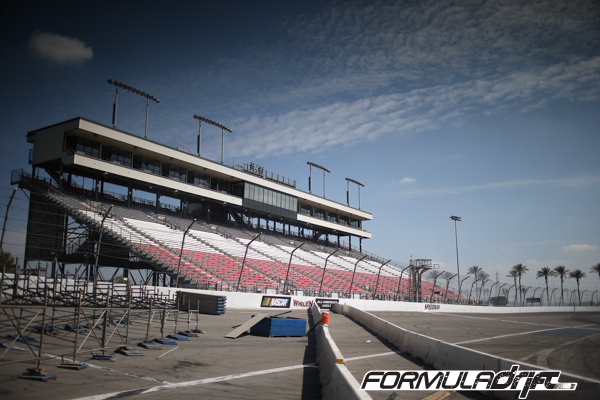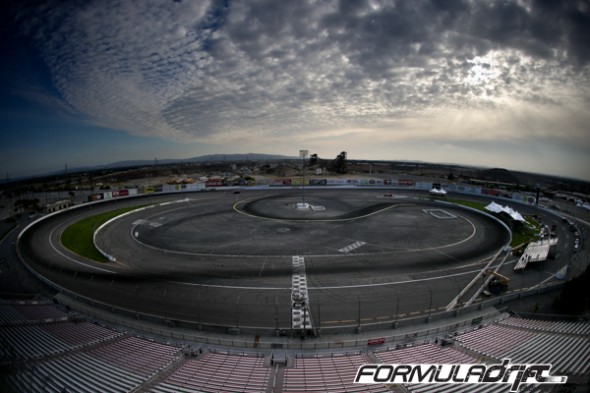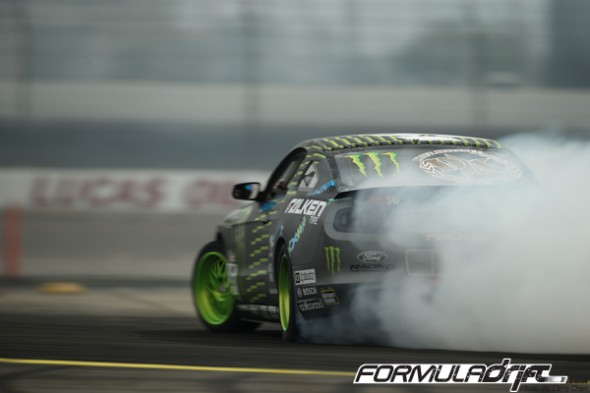 CLICK HERE to see the full gallery of All Access photos from practice and setup of Round 7: Title Fight.
We would also like to remind everyone that if you haven't already purchased tickets, buying them online is fastest and easiest. CLICK HERE to buy tickets.
It's highly recommended to carpool with your friends and family due to the high attendance that is expected.
For more information, please visit the Round 7: Title Fight event page.