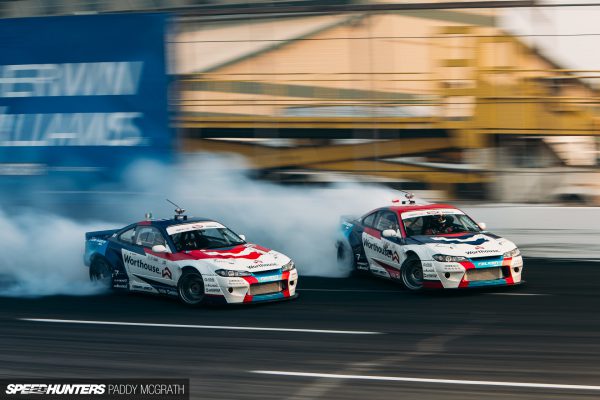 The speed at which the 2017 Formula Drift season is passing, is frightening. It feels like only a couple of weeks ago that James Deane and Piotr Więcek shared their plan to compete a full FD campaign in 2017, but in reality, it was 10 months back. By the time the Irwindale final comes around in October, it will have been over a year since the decision was made.
From the outside, expectations have been high for the newest team in the paddock. In particular, expectations for what James would achieve in his first season have been astronomical. It hasn't been quite that straight-forward, but what the Worthouse Drift Team have achieved in what has only ever been intended as a learning year, has far exceeded even their own expectations.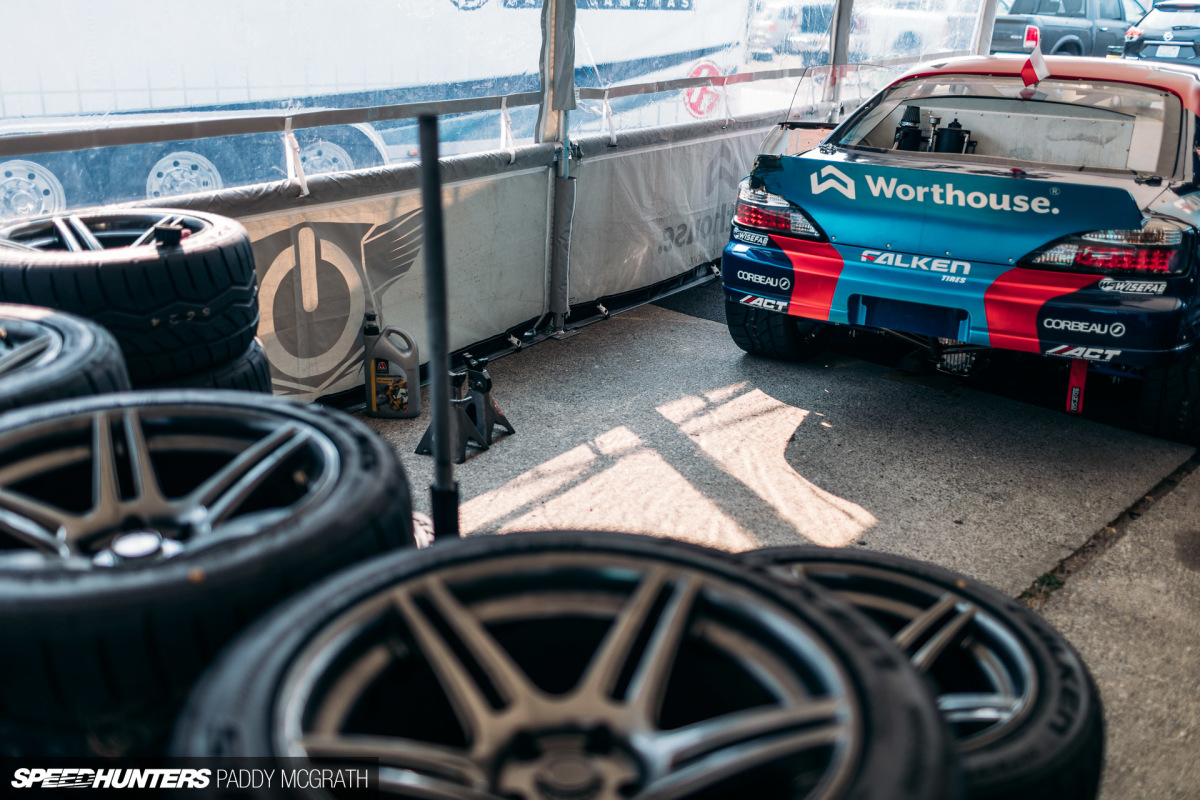 When I caught up with the team in Monroe last week, James was narrowly leading the points standings with Piotr being miles ahead of his nearest rival for Rookie of the Year honours.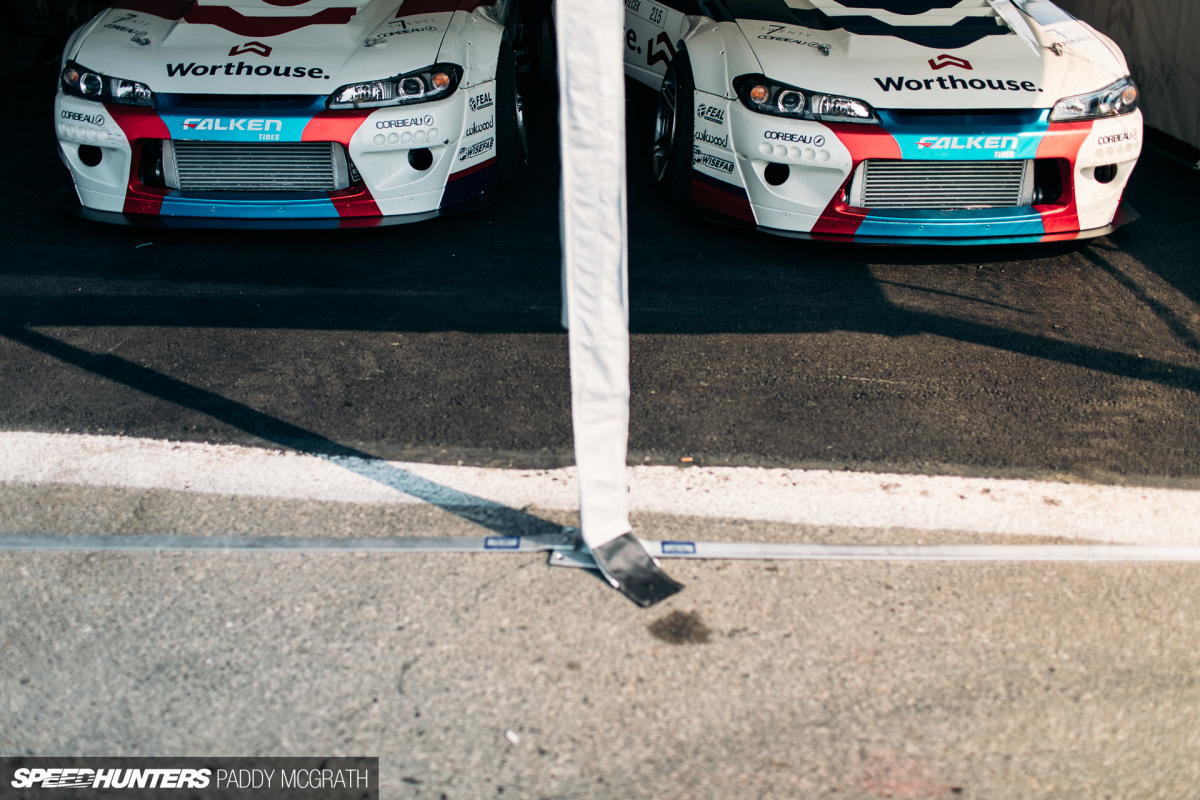 The cars had been transported from the previous round in Montreal, all the way back to the Bridges Racing workshop in Huntington Beach, California, before making the long drive north along PCH to Washington state. While at Bridges, both cars were checked over, and in Piotr's case, repaired after his run in with the wall at the Autodrome St-Eustache.