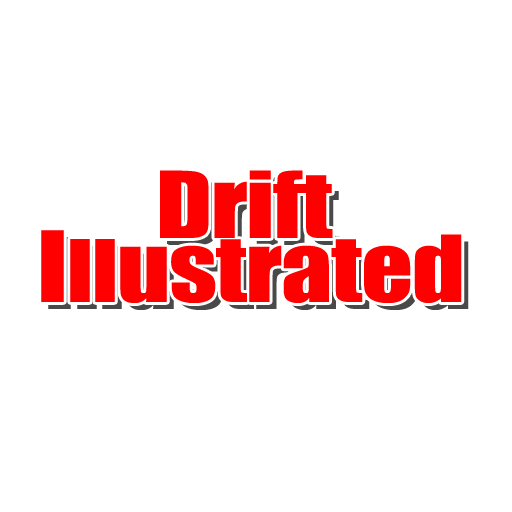 A new media partnership has been signed between Formula Drift and Drift Illustrated Magazine.
Drift Illustrated Magazine was created to provide Drift fans with a media outlet specific to the sport. The site provides event galleries, videos and write ups on drifting at all levels here in the US and abroad. The website has shown spectacular growth over the last year with numerous partnerships and thousands of new visitors every month.
Formula Drift founders and The Drift Illustrated team met in the off season to establish a working relationship for the 2018 season. The affiliate media partnership was signed and established to provide ongoing media support of all 8 US Formula Drift rounds including the Super Drift battle and SEMA Ignited.
The coverage will include a full event gallery and video recap made by Wisdm Productions. There will also be behind the scene action from the hot pits, driver interviews and a live-stream made available for select rounds.