Formula DRIFT – the world's premier competitive drifting series – has entered into a partnership with the Drift Masters European Championship (DMEC). The aim is to create an open dialogue between the two series that will allow greater alignment and collaboration between FD and DMEC.
Formula DRIFT co-founders, Jim Liaw and Ryan Sage, will soon travel to Torun, Poland to continue discussions with the DMEC series organizers with a view to growing the partnership for the future. "The aim is to bring the drifting world closer together by aligning the two series and our methods of operation," said Jim Liaw. "We all agree that by working together, we can expand the sport globally."
As part of the initial agreement, Formula DRIFT will award PRO licenses to the top eight drivers in the DMEC series who do not currently hold them. This will allow these drivers to compete at the highest level in Formula DRIFT for the following season. At the same time, all current FD PRO license holders will be eligible to compete in DMEC events for the entire championship season or selected rounds.
To assist with their future entry into Formula Drift, the top three drivers from the DMEC series will be awarded a scholarship by FD and DMEC.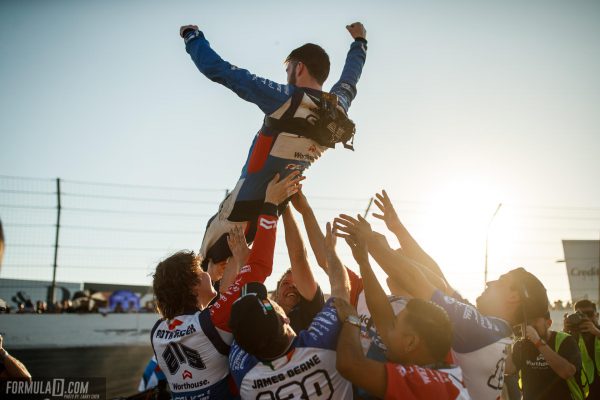 "I've been watching Formula DRIFT for years and always respected its professionalism," said Arkadiusz Dudko, CEO, Drift Masters European Championship. "From the moment I became CEO, my goal was to reach an agreement with FD because the most important aspects for the future of global drifting is to create a coherent driver's licensing system, understandable judging system and appropriate regulations that can be used around the world. I'm very happy we have signed this partnership with Formula DRIFT."
The organizers of both drift series expect drivers to compete regularly on both sides of the Atlantic. This is seen as an extremely exciting prospect for drift fans worldwide. "It is a huge step for European drifting and one that has been needed for quite some time," said David Egan, Public Relations Officer, Drift Masters European Championship. "For the first time, there is a defined system for driver progression in Europe, from national to international level, with the best DMEC drivers given the opportunity to compete in Formula DRIFT," he continued.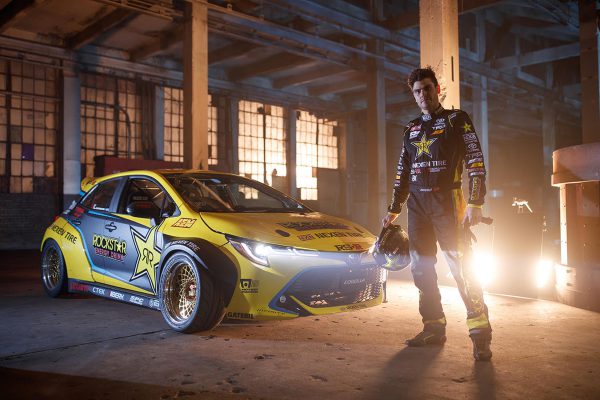 Jim Liaw from Formula DRIFT is equally enthusiastic about the partnership. "We've seen the benefits of Transatlantic competition in Formula DRIFT for several years. There are numerous examples of drivers who have successfully joined the series, such as Norwegian Frederic Aasbo who was FD Pro series champion in 2015 and remains the most successful driver in Formula DRIFT history.
"James Deane from Ireland is another successful drift exponent," Liaw continued. "His first North American event was the 2008 Red Bull World Drift Championship in California. He then ran a partial season in Formula DRIFT during 2010 and dominated the 2017 Formula DRIFT season, winning four rounds and being crowned PRO class series champion. We see the inclusion of more European drivers in FD as good for the series and great for the sport."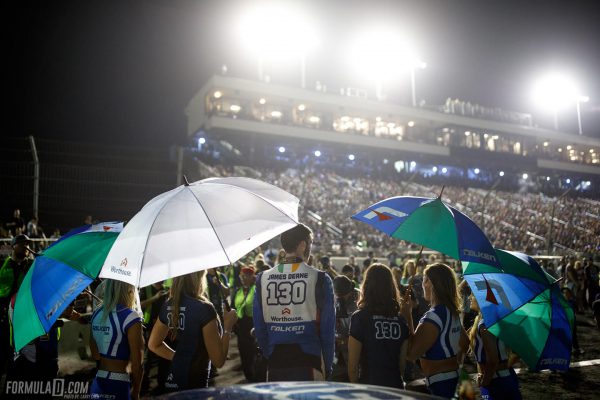 Other European drivers who have left their mark on Formula DRIFT include Dean Kearney (Ireland), Kristaps Bluss (Latvia), Piotr Wiecek (Poland) and rookie Federico Sceriffo (Italy). It is also hoped that Formula DRIFT drivers will join the DMEC series and both series will benefit from the influx of new drivers.