Chelsea went from zero to hero yesterday with his fans at Road Atlanta and across the Internet when he turned his first run zero into at second run 98 during qualifying. The 98-point run was enough to score him a second-place starting position for today's 'Round 3: Road to the Championship' event where he will face Travis Reeder in the first round later today.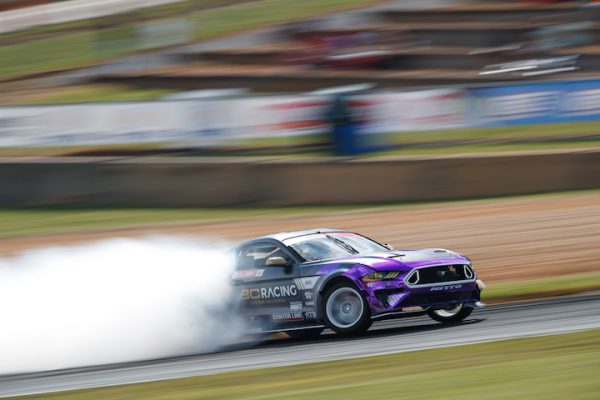 Today's competition will take place beginning at 4:15pm (EDT) streaming live on Chelsea's Facebook: https://www.facebook.com/chelseadenofa/
If you have any questions or need anything else, please let me know.