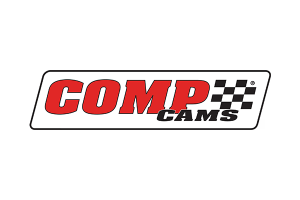 May 11, 2019 was round 3 of the Formula Drift Pro Championship at Road Atlanta in Braselton, GA. Taylor Hull and his team went into the weekend feeling confident after so much development in the first two rounds. Thursday practice went well, the team had to go through a few gear changes again to get the car into the proper RPM range. When the day finished, the team was feeling good until they noticed an issue in the front end. Crew chief Nick Gross did some measuring and diagnosed an issue with the steering Ackerman which took the rest of the evening to reconcile.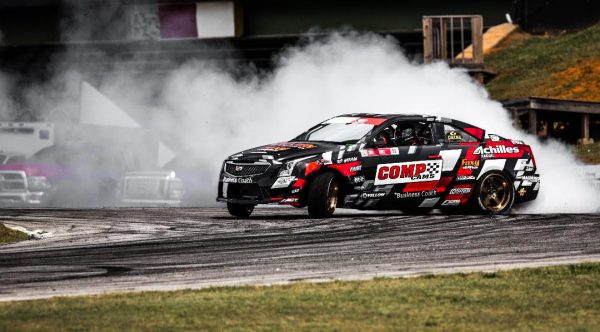 Friday marked a new chapter in the Cadillac's progression as the front suspension had been the same since the cars inception until this point. The car performed great, had even more speed, and better consistency. It did have reduced steering angle however which is something that the team plans to address in between rounds. Taylor moved well through the course in practice and was ready for qualifying.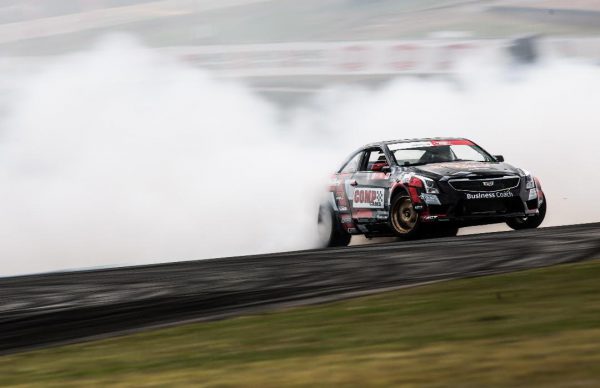 Hull had a solid run on the first qualifying pass. He was close to all the clips and even got deep into the second outer zone that is so elusive to many drivers. The score would be an 82. Taylor's second run was scored slightly lower at an 81 as he tried to push hard, but did not fill all the zones as well. Hull was quoted after saying "I felt really good about that first pass. I wish our score would have been higher, but that just makes me push harder. I tried to do that on run two, but just got a little carried away. I just can't believe the difference from last year to this year. All the help and development we've done with Comp and Jon Kaase Racing, this car is running fantastic and I have all the faith in the world in it."
Even with threatening weather, a crowd nearly twenty thousand strong descended on Road Atlanta to watch pro drifters do battle. Taylor and his Cadillac were popular among fans at this venue with him being an Atlanta native himself. Hundreds of people came by his rig to get pictures, shirts, autographs and to participate in the cam giveaway he is holding for the new NSR drift spec cam.
Taylor's battle would be a repeat of his battle in 2018 at Road Atlanta. He would be up against two time Formula Drift champion, Chris Forsberg. In 2018 Chris beat Taylor handily, pulling a large gap and leaving Hull struggling to keep up. This year would be different. Taylor chased Chris much closer than the year prior and kept in what drivers and fans refer to as "The Pocket." The pocket is the space right behind/beside the lead car where there is very little smoke to obstruct the chase drivers view.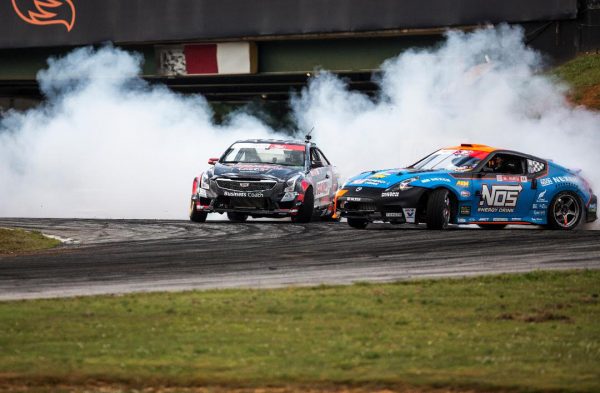 Taylor lead well also, but was slightly off line on the first inner clip. Forsberg used his years of experience to place his Nissan perfectly behind the Cadillac of Hull. Taylor's chase was bested by Forsberg who would move on to the next round. Hull had this to say following the battle. "I'm bummed that we aren't moving on, but you know, that was a hell of a lot of fun. Getting to battle close with Chris felt like some redemption from last year where he absolutely ran away from me. This was a competitive battle and it shows the progress we have made and how far we've come. We're out for a redemption story at Wall next!"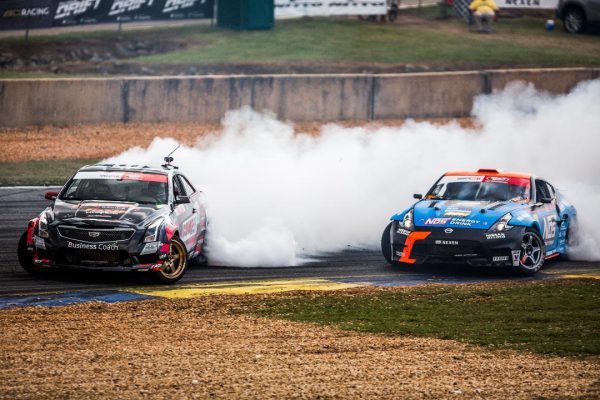 Taylor and his team will be competing next at Wall Township Speedway June 7-8th in New Jersey. He would like to thanks his sponsors, fans and crew for their continued support.
Comp Cams
Achilles Tire
My Business Coach
Fuel Air Spark Technology
Callies Racing Products
Yellowspeed USA
Magnuson Superchargers
Racing Head Service
Driven Racing Oil
Drift Line
Cosmis Racing Wheels
Driveshaft Shop
Canton Racing
Top Garage
Foxy Wraps
JE Pistons
Advanced Clutch Technology
OMP Racing
Thunderbolt Fuel
The Firm
Chase Graphics
Aloha Green Tea Hawaii
Asphalt Anarchy