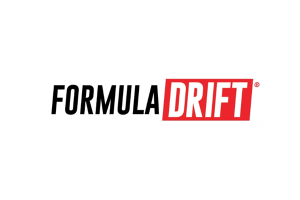 Despite a late start to the 2020 season and a compressed schedule that saw double-header rounds introduced for the first time, Formula DRIFT is looking forward to a thrilling Final for both the PRO and Link ECU PRO2 Championships. With a large number of drivers having a mathematical chance to grab the crown, we're guaranteed to see literal and metaphorical fireworks at Irwindale Speedway, the legendary House of Drift.
Another exciting "first" for 2020 will see the PRO series teams run on Friday and Sunday, with the Link ECU PRO2 Championships moved up to Saturday to ensure both Champions are crowned during the weekend of November 20-22.
Amid all the excitement, there is the sad news that local authorities will not permit fans to be in attendance. Formula DRIFT has been working tirelessly with local government and health officials for months to allow fans to attend but recently learned this will not be possible. Fans who purchased tickets will automatically receive a refund of the entire purchase, with funds being returned within the next 7-10 days.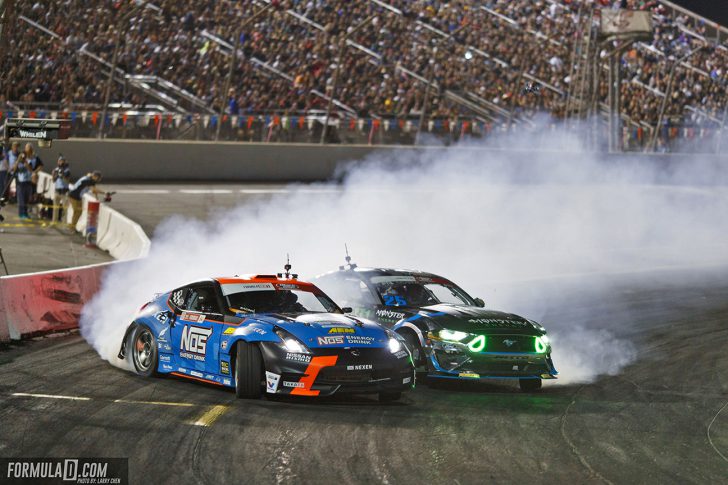 The good news is that the Formula DRIFT Livestream will be available for free to fans around the world who can follow the action as the intensity ratchets up and two Champions are crowned. We hope all the loyal Formula DRIFT fans can help make this the biggest Livestream event in the series' history as we enjoy the first competition of the year to run at night under the lights. And as an extra incentive, this will be the first time all PRO category cars will be running TYPE S PRO Series LED lighting kits to help viewers catch more of the action. The track itself will also have LED lighting to help make this the most spectacular weekend in Formula DRIFT history.
"We're extremely disappointed that fans won't be able to join us for the Irwindale Finals," commented Jim Liaw, Formula DRIFT President. "It's the fans who have allowed the series to grow to become the best in the world, and they always make our visit to the House of Drift especially memorable. We want to thank them for their continued support and we look forward to welcoming everybody to the Livestream of the 2020 Final Rounds on November 20-22 at Irwindale Speedway."
NEXT ROUND
The 2020 Formula DRIFT PRO and Link ECU PRO2 Championships culminate on November 20-22 at Irwindale Speedway in Irwindale, CA. Please visit formulad.com for 2020 event details, driver profiles, new content and livestream information.
2020 FORMULA DRIFT CHAMPIONSHIP
2020 PRO CHAMPIONSHIP DRIVER STANDINGS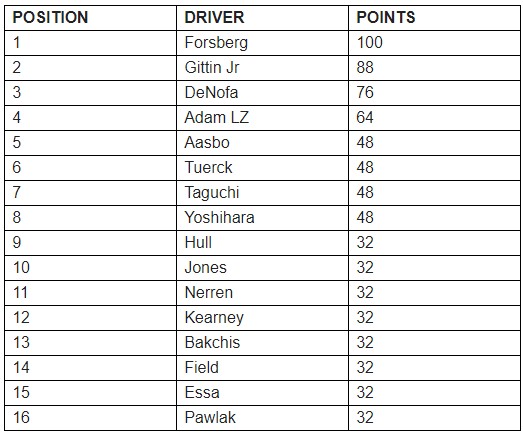 2020 AUTO CUP STANDINGS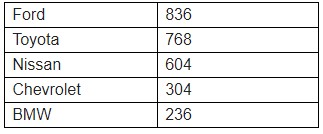 2020 TIRE CUP STANDINGS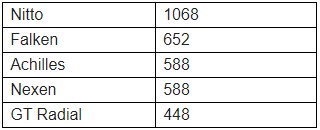 LINK ECU PRO2 CHAMPIONSHIP STANDINGS