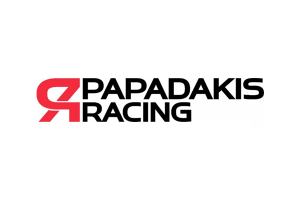 SAE SoCal Virtual Section Meeting
Wednesday, October 14, 2020 | 6:00 PM PDT

Please join us on Wednesday, October 14th for a virtual walkthrough of what makes professional drift cars special with engineer Stephan Papadakis at Papadakis Racing. Drifting is a relatively new form of professional motorsport and offers unique engineering challenges to racecar design. With an extensive and proven history, Stephan Papadakis offers a unique perspective into his engineering approach to not only designing and fabricating, but also business ownership and competition. The Zoom webinar will highlight aspects of the 2020 Toyota Supra and rear-wheel-drive Corolla hatchback, followed by an engineering-focused Q&A.
Steve Papadakis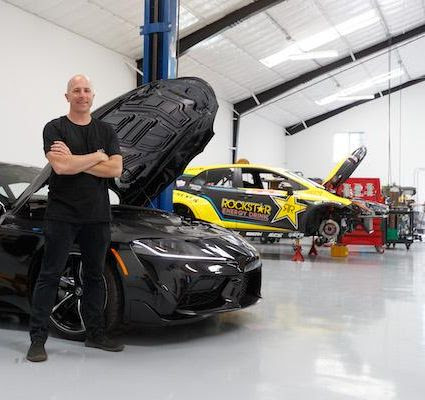 Stephan Papadakis is a legend of sport-compact racing who began building his reputation in the 1990s with the first front-wheel-drive, tube-chassis drag car in the U.S. The team earned multiple records and championships in the discipline, turning in elapsed times and trap speeds previously thought unattainable in front-drive drag cars. Papadakis' successes in front-wheel drive were matched by his efforts in rear-wheel drive when he campaigned just the fifth car to join theNHRA's Sport Compact 200 MPH club.
The Papadakis Racing team began drifting in 2004 and is the most winning team in Formula Drift history, earning the 2015 title with driver Fredric Aasbo, as well as back-to-back championship titles with driver Tanner Foust in 2007 and 2008.The 2020 ToyotaGR Supra motor is the latest build project from the Carson, California, based racing organization.