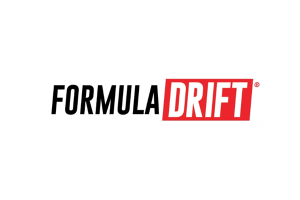 Link ECU – the New Zealand-based engine management specialist – has stepped up its involvement in the Formula DRIFT series. As the opening rounds of the 2020 season approach we can announce that Link ECU has become the Official ECU partner for the series. It also maintains its position as Title Sponsor of the Link ECU PRO2 Championship.
Link ECU products are considered the engine management of choice for the international drifting community. This includes many of the teams in the Formula DRIFT series and most notably the reigning three-time champions, Worthouse Drift. Its G4X ECU range is used throughout the world's drift community from grassroots teams up to the professional level in series such as Formula DRIFT, Drift Masters Grand Prix, British Drift Championship, Irish Drift Series, D1NZ and more.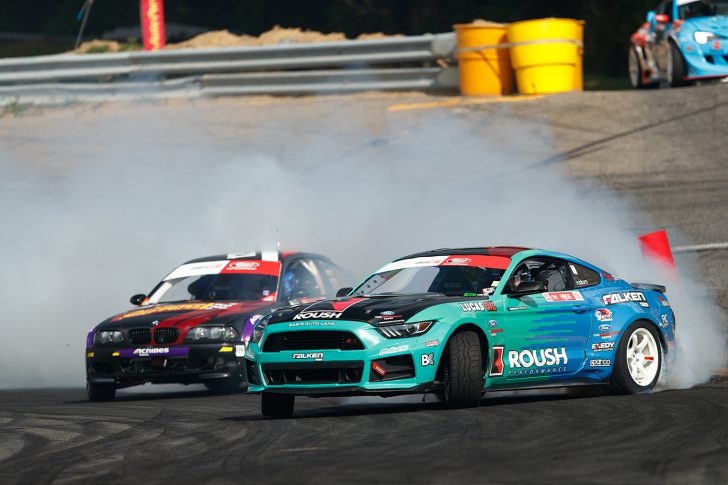 The company offers a number of plug-in ECUs for specific vehicle applications. Where possible, they replace the factory ECU and in many instances maintain the stock location, appearance and wiring. With rapid installation, a Link ECU provides full engine management and a powerful tuning solution.
For greater flexibility, the wire-in Link ECUs give the engine tuner even more options to optimize engine and transmission modifications. Wiring looms are also available as well as accessories such as various sensors, ignition items, LCD displays and more to provide the ultimate tuning solution. Visit linkecu.com for more information.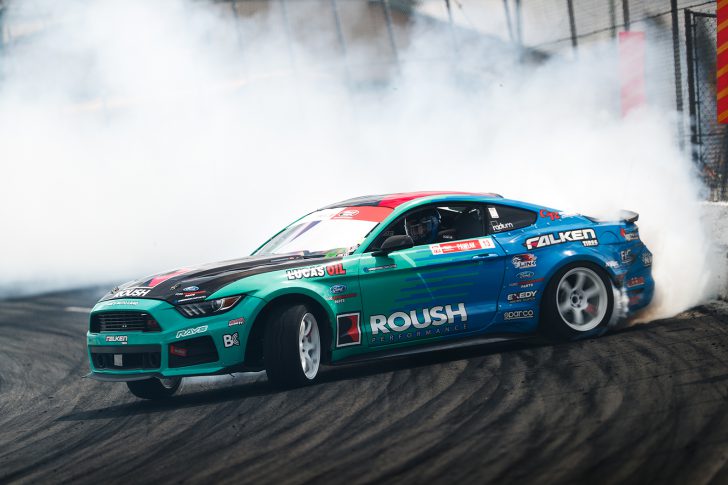 "Link Engine Management is proud that our exhilarating new range of G4X Engine Control Units (ECUs) are the Official ECU of Formula DRIFT for the 2020 season," said Jason Oefelein, Vice President North & South America. "We believe the G4X range is the best ECU on the market and are delighted that Formula DRIFT has recognized this and awarded us the honor of being the first ever Official ECU of the series. We're very excited for the upcoming season, and with many of the drivers choosing Link ECU to power their cars, we're eager to see if we can help somebody claim the championship title for a fourth year in a row!"
These sentiments were shared by Jim Liaw, President of Formula DRIFT. "We're delighted to name Link ECU as the Official ECU of Formula DRIFT, particularly since it's been so instrumental in helping to build the series to where it stands today as the best in the world. Without the support of companies such as Link ECU, our teams wouldn't be able to develop the incredible engines that boast up to 1000hp and provide such an incredible spectacle for the fans. We look forward to continuing to grow alongside successful partners such as Link ECU and we're all extremely excited to witness the 2020 season finally kick off at World Wide Technology Raceway on September 4-6."