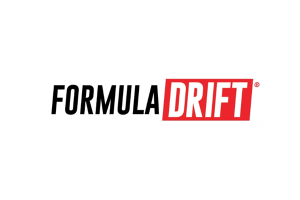 With less than two weeks before the start of the 2021 Formula DRIFT season, the series has announced a new partnership with Accelerate360's Men's Journal. The aim of this first-ever media partnership between Men's Journal and Formula DRIFT is to create original content showcasing the drivers and the sport with the aim of entertaining existing FD fans and informing its wider audience.
"We've watched Formula DRIFT's growth for many years, drawn by its dynamic energy and unrivalled spectacle," said A360 Media President Chris Scardino. "This new partnership will provide us extraordinary access to the drivers and personalities and allow us to bring an exclusive perspective and inside look at their stories, accomplishments, and the excitement of the sport to our audience which places a premium on living their own lives to the fullest."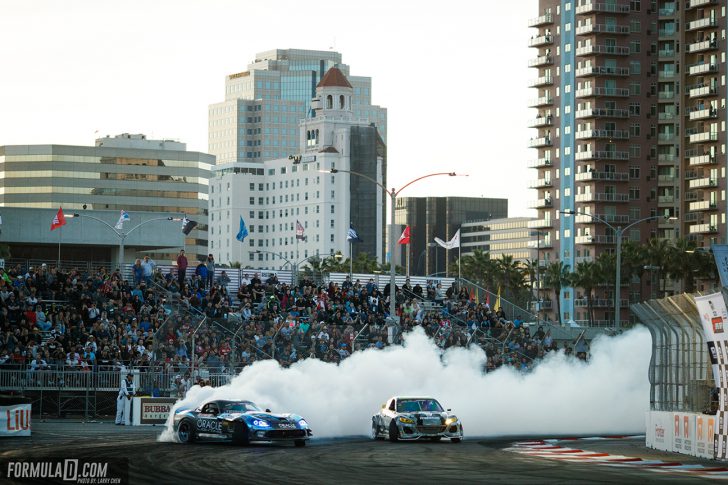 Among the stories FD fans can expect to see will be event previews, weekend highlights and reports, as well as profiles on the active lifestyle of their favorite drivers, including insights into how they prepare for such explosive competition. Men's Journal will also delve into the technology of the sport, not only from an automotive viewpoint but also in terms of the latest technology used for vehicle monitoring, livestream broadcasts, and more.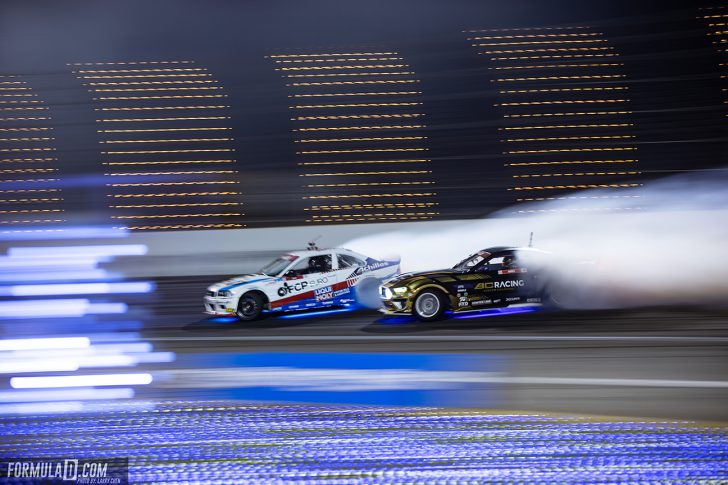 Fans will be able to access this exclusive content through the Men's Journal's mobile app, the print magazine, website, and social media platforms. Fans will also be able to interact with the publication at the track, which will feature Men's Journal signage as well as a vendor booth in the paddock. Additionally, there will be activations on the free-to-view Formula DRIFT livestream broadcast, which accompanies each of the competition rounds.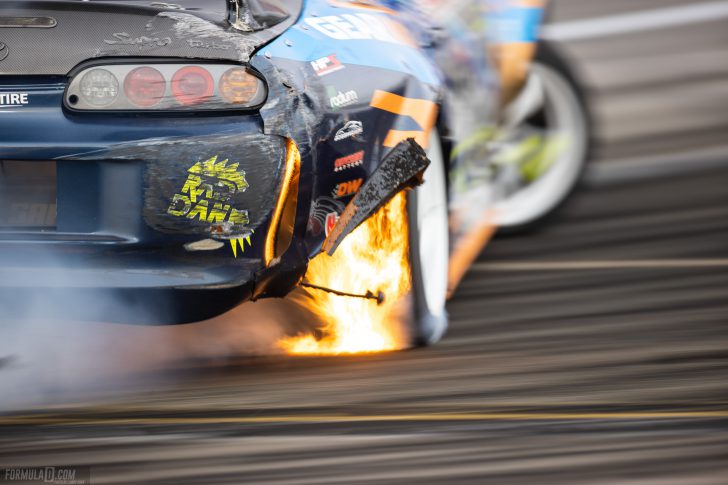 "We're delighted that Men's Journal has partnered with us for the 2021 season and beyond, and that it sees the value, not only of our sport but also in the diversity of its teams and drivers. We're confident that the highest standards of Men's Journal coverage will give Formula DRIFT fans a deeper insight into the sport and the favorite drivers, while also bringing new fans to the series," said Jim Liaw, President of Formula DRIFT.
2021 FORMULA DRIFT SEASON
The 2021 Formula DRIFT PRO Championship kicks off on May 7-8 at Michelin Raceway Road Atlanta. Please visit formulad.com for the 2021 schedule, event details, ticket purchases, driver profiles and livestream information.
ABOUT MEN'S JOURNAL
Men's Journal provides expert and concise information for the pursuit of new experiences through the landscapes of gear, adventure, travel, food & drink, style and wellness. Featuring an engaged community of more than 13 million upscale, active, accomplished, adventure seekers every month across all platforms, our award-winning content assists these men to fuel an adventurous life. Men's Journal is the premier men's lifestyle brand in the A360 Media portfolio which features leading celebrity and health & fitness media brands in the country.