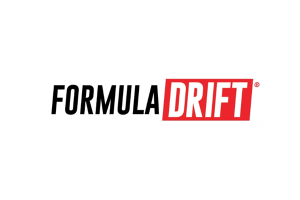 Following the recent announcement that drivers in the 2021 Formula DRIFT PROSPEC Championship will compete on GT Radial Champiro SX2RS spec tires, we can now confirm that TireStacks will be the Official Tire Service Partner.
In addition to servicing the field of PROSPEC teams with GT Radial tires, TireStacks will also handle all tire service requirements of the Formula DRIFT PRO Championship teams running with GT Radial and Federal Tire.
Specializing in tires for motorsports, TireStacks focuses on club racing and drift events. Its Motorsports Tire Service is able to transport and mount more than 500 tires per day at any track or location across the USA. This service will be utilized at all eight of the 2021 Formula DRIFT rounds, where TireStacks will allocate, mount and balance GT Radial and Federal tires for all the teams requiring it.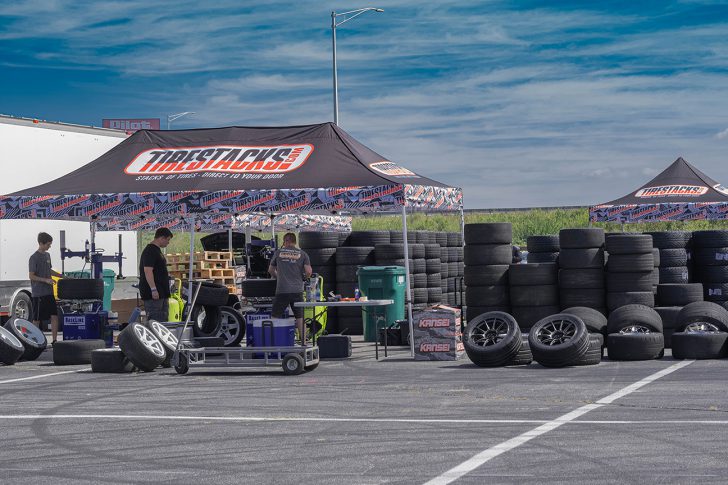 With a huge list of motorsports and high-performance tires among its inventory, TireStacks will drop ship competitively priced tires to your front door. The company's website (tirestacks.com) also carries a number of associated tools, towing and trackside equipment that teams or drivers may require for track days and club racing.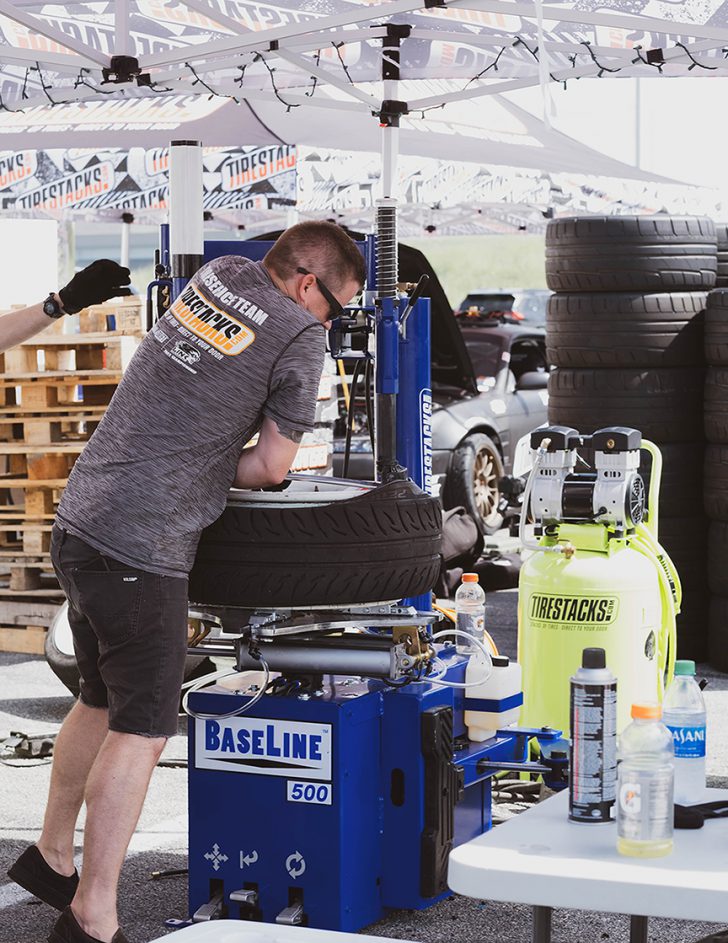 "I was introduced to Formula DRIFT in 2014 when I was invited to a ride-along experience in Chris Forsberg's four-seat drift car prior to the Wall Township, NJ event, which I also attended as VIP guests of a tire manufacturer," explained Frank Brearley III, owner of TireStacks. "It was an incredible experience and, fast forward almost seven years, TireStacks is a proud partner of Forsberg Racing and their driver Alex Jagger is sponsored by us for 2021. Additionally, we're providing tire service for all GT Radial and Federal Tire teams this year, which will allow us to show the FD paddock what TireStacks is all about."
"We're glad to have TireStacks on board," said Jim Liaw, President of Formula DRIFT. "Their excellent service provides drift and motorsports enthusiasts with great tire options and cost effective delivery. It will also allow our teams to compete at the highest level and be ready for the tough competition we're expecting throughout the 2021 season."