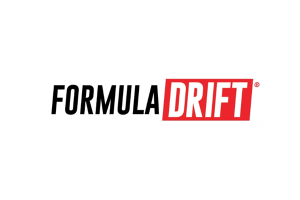 Following a highly successful 2020 competition series, and despite many challenges caused by the COVID-19 global pandemic, Formula DRIFT is pleased to return to a full schedule for 2021. By releasing the schedule now, the organizers are enabling teams and fans to make plans for the new season, which kicks off in May at Michelin Raceway Road Atlanta – the venue for the very first Formula DRIFT round in May 2004.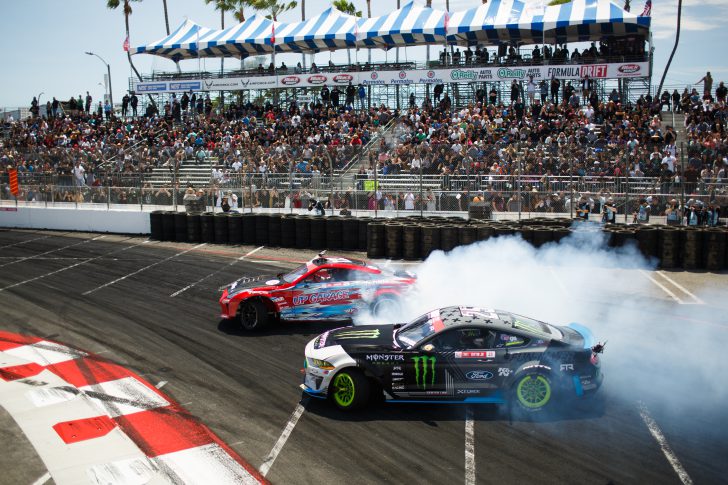 Given the unpredictable nature of the pandemic, the dates for both the Formula DRIFT PRO and Link ECU PROSPEC Championships may be subject to change but the series organizers are proceeding with confidence and optimism. As recently announced, PROSPEC replaces the PRO2 series, allowing a number of phased updates to the Technical and Sporting regulations over the next few seasons as part of the series' evolution. For 2021, PROSPEC qualifying and competition will take place on the same days as the senior FD PRO category.
Formula DRIFT fans will notice that the traditional season opener on the Streets of Long Beach has been rescheduled to September in order to run the weekend before the Acura Grand Prix of Long Beach. Formula DRIFT organizers were determined to retain their "home" event and worked closely with the Grand Prix Association of Long Beach to secure the new date once the Grand Prix Association announced its own date change.
In addition to the six familiar venues for 2021, including the traditional season finale at Irwindale Speedway, all the FD teams are looking forward to running at two new tracks. These include the brand new, purpose-built drift arena at Englishtown Raceway Park in New Jersey. The venue was originally slated for use in 2020 but the pandemic wiped out the best laid plans. Taking place at night under powerful new floodlights, Englishtown promises to become a fan favorite for many years to come.
The second new track is Lake Erie Speedway, located near the scenic Great Lakes city of Erie, PA. Accessible to fans from Pittsburgh, Cleveland, Columbus, Detroit, Toronto and more, its stadium seating around the 3/8-mile oval course should create a great atmosphere for Round 4.
As always, the 2021 FD PRO and Link ECU PROSPEC Championships will be available to view online free of charge thanks to the extremely popular Formula DRIFT livestream. This can be accessed via formulad.com as well as its social media and YouTube channels.
Please visit formulad.com for schedule updates, driver profiles, new content and more.
2021 FORMULA DRIFT PRO CHAMPIONSHIP SCHEDULE


2021 FORMULA DRIFT LINK ECU PROSPEC CHAMPIONSHIP SCHEDULE

2021 FORMULA DRIFT SPECIAL EVENTS