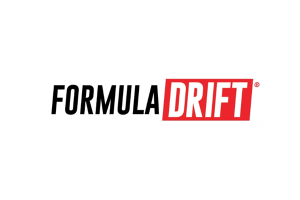 Formula DRIFT is excited to announce the evolution of the Link ECU PRO2 Championship. With a multi-year plan to roll out new Technical Regulations and enhancements for competitors, Formula DRIFT, in partnership with Link ECU, will transform the PRO2 series into the Formula DRIFT Link ECU PROSPEC Championship, effective immediately.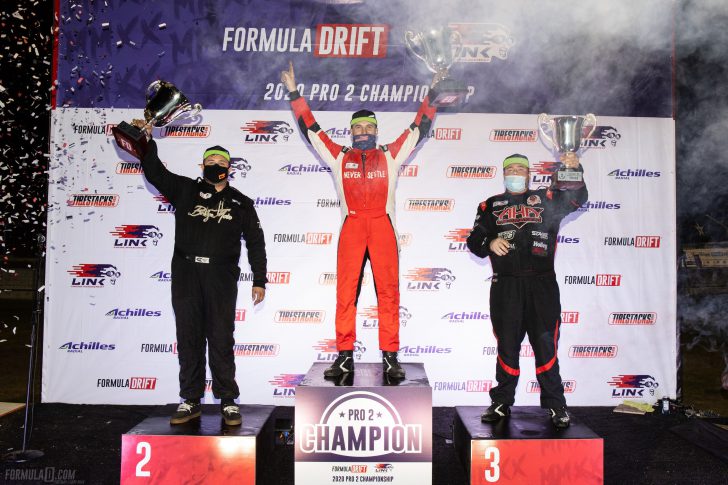 The goal of the PROSPEC category over the next few seasons is to provide an increasingly competitive environment and greater exposure for teams entering Formula DRIFT. It will also continue to focus on sustainability and cost containment.
As first steps for the 2021 season, PROSPEC qualifying and competition days to coincide with Formula DRIFT PRO qualifying and competition, creating a better spectacle for fans. Furthermore, PROSPEC drivers will be added to fan engagement activities such as driver autograph signing (in accordance with COVID-19 protocols). PROSPEC qualifying and competition will be promoted and broadcast across all Formula DRIFT channels, including the Livestream coverage.
"As title sponsor, Link ECU fully supports the vision Formula DRIFT has laid out to grow the PROSPEC Championship. We look forward to the 2021 season and to the developments to come," said Jason Oefelein, Link ECU Vice President, North & South America.
"We've always believed in the importance of the PRO2 category, and by creating the new PROSPEC Championship we hope to give teams and drivers an increasingly valuable, competitive and unique environment," said Jim Liaw, President of Formula DRIFT.
2021 SEASON
We'll be sharing the 2021 Formula DRIFT PRO and Link ECU PROSPEC season schedules shortly. In the meantime, please visit formulad.com for driver info, special content and more.