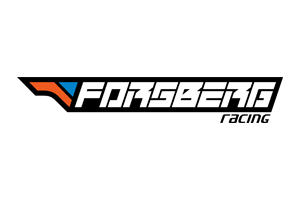 Costa Mesa, CA — Forsberg Racing is excited to announce they have signed Alex Jagger (pronounced JAY-ger) to campaign in the Formula DRIFT PROSPEC class for the 2021 season. This will be Alex's Formula Drift debut. He will compete in the familiar black, blue, and orange NOS® ENERGY Forsberg Racing Nissan 370Z.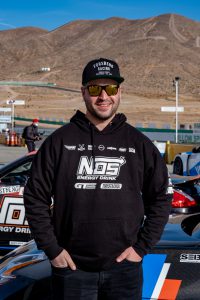 The Oak Ridge, NJ, native has won multiple Rally America National Championship stages and began drifting in 2014 with Club Loose based at Raceway Park in Englishtown, New Jersey. He's also a back-to-back winner of the E-Town Gambler drift competition. In 2020 Alex won third place in the U.S. Drift Shootout which granted him the Formula DRIFT PROSPEC license driving his TIRESTACKS.com Nissan 240sx. "My goal is to be consistent. I want to qualify well, learn the car and build solid consistent results. It's a blessing to have the resources from the most respected team in Formula DRIFT," said Alex. Adding, "It's the most unreal feeling to be in my position. Not a lot of people get an opportunity like this."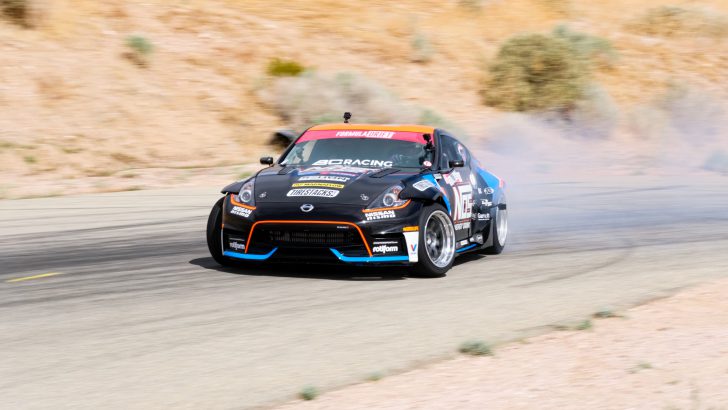 "We're teaming up with Brian Wilkerson of MA-Motorsports for the build and we've been helping him out with getting partnerships and getting the car up to spec," said Chris Forsberg, "We have coordinated with our partners to supply him with the same parts from our Pro car, so it'll be nearly a mirror build of my car which will allow us to share information and spare parts."
Chris Forsberg will continue competing in the PRO class in his GT-R powered NOS® ENERGY Nissan 370Z. It will be his 17th season in Formula DRIFT. Signing Alex Jagger will mark the first time in Formula Drift that Chris will have a driver race under his name.