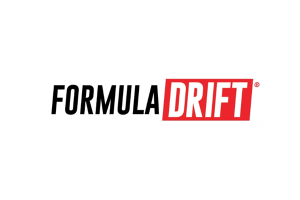 The 2021 Formula DRIFT season will see Federal Tire join the premier PRO Championship as an official tire supplier.
Federal has initially signed a two-year agreement to supply its extreme-performance Federal 595RS-R and 595RS-RR tire compounds. With reinforced sidewalls and enhanced tread stiffness, both Federal tire options are designed for maximum high-speed grip and cornering forces.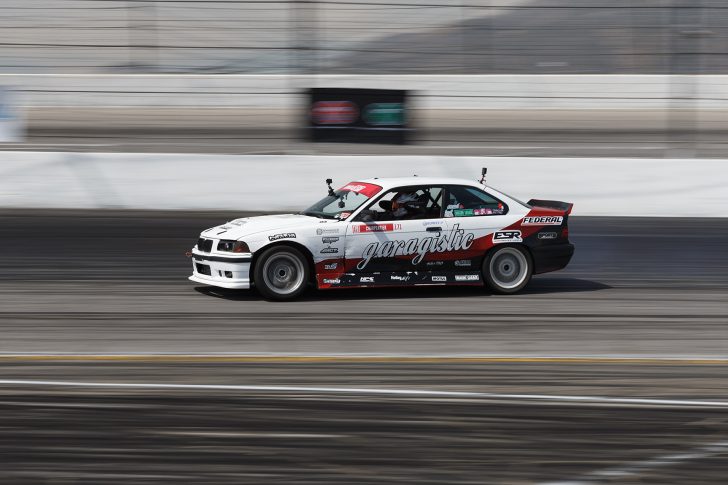 Federal Tire will be competing against four highly experienced and valued tire partners in the Formula DRIFT PRO Championship; Falken Tire, GT Radial, Nexen Tire and Nitto Tire.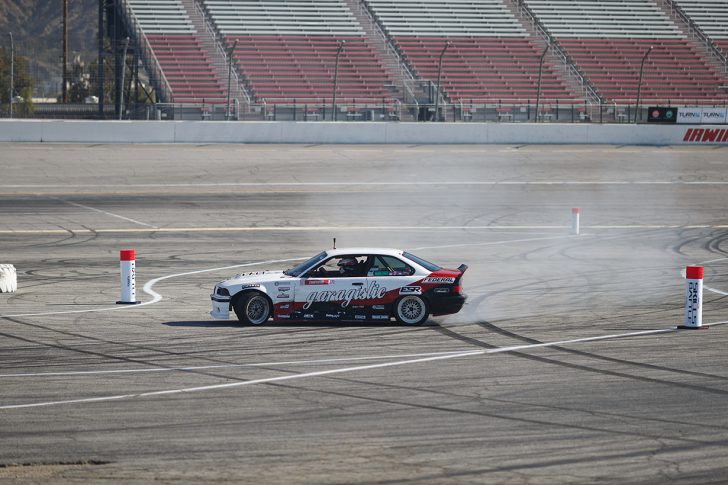 Federal Tire will be supporting seven PRO drivers during 2021, which includes the following:
Jhonnattan Castro
Rome Charpentier
Jonathan Hurst
Kyle Mohan
Jonathan Nerren
Simen Olsen
Alec Robbins
"After ten long years, Federal Tire is excited to reunite with Formula DRIFT. In partnership with seven outstanding drivers, we're looking forward to showcasing our award-winning 595RS-RR tire and compete at the highest level of motorsports once again," said Jenny Chu, Marketing for Federal Tire.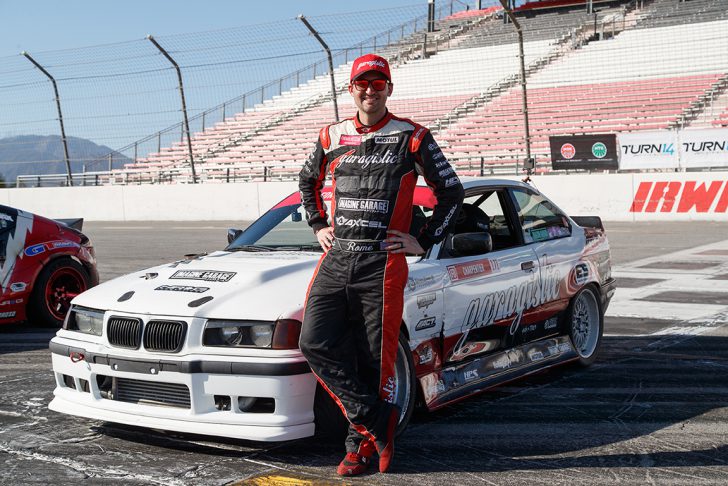 "We're very pleased to welcome Federal Tire to the Formula DRIFT paddock," said Jim Liaw, President of Formula DRIFT. "We know it's important to give teams and drivers as many options as possible to gain a competitive edge over their rivals, and we're sure Federal Tire will allow the PRO Championship to remain the most exciting professional drift series in the world."