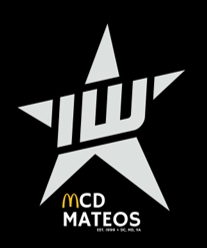 Alexandria, VA – Carlos Arrieta, co-founder of InsaneWayz Motorsports, is excited to announce his new title sponsor, McD Mateos, the first official fast food sponsorship in Formula DRIFT. As a McDonald's franchisee, McD Mateos' partnership for the 2021 PROSPEC season is just the beginning for Arrieta.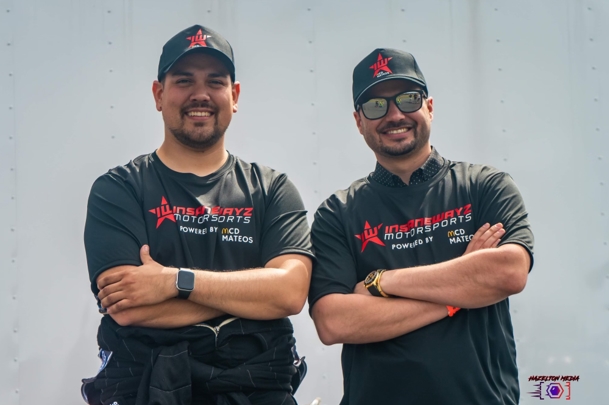 Coming from a racing background since childhood, Arrieta began his competitive drifting career at 19 years old with the determination to excel as a professional driver. For the 2021 PROSPEC season, Arrieta will compete for a consecutive season in his 1.5jz Lexus SC300, with the McD Mateos touch.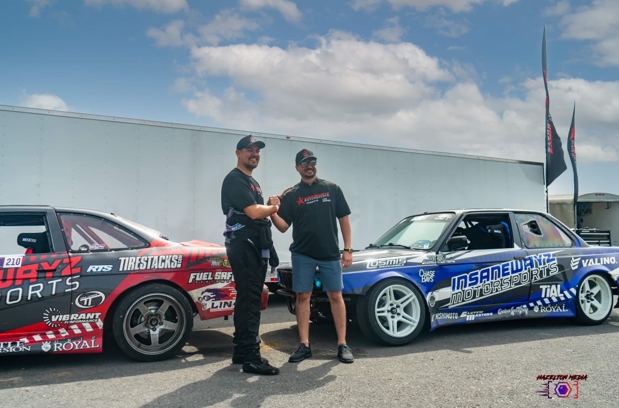 Carlos Mateos, Owner and Operator of McDonald's franchisee, McD Mateos, stated, "I'm really looking forward to what this partnership brings and I'm really excited for what's next." Arrieta is excited to represent McD Mateos across the country in Formula DRIFT, which serves as a major footprint in Arrieta's career.