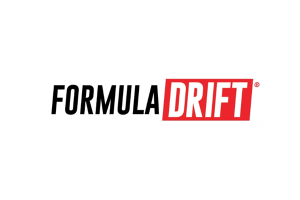 BRIEF:
With the recent addition of on-board telemetry data on Formula DRIFT vehicles, Formula DRIFT has conducted various internal reviews of competition battles to determine if judging conclusions reached are consistent with data findings.

In the Great 8 battle between Odi Bakchis and Vaughn Gittin Jr., a vehicle collision occurred in which Odi Bakchis was deemed at fault for the collision.
After review of the on-board telemetry data, the following findings were determined to be true:
1. Car 723 did not exceed the "visual decel" criteria in the moments prior to the collision with Car 25.
2. Car 25 did not have an increasing speed relative to Car 723 in the moments prior to the collision with Car 723.
3. Car 25 maintained a slightly tighter radius, which was noticeable from (at least) the beginning out Outside Zone 3.
Due to the fact that the telemetry data indicates that there was not a sufficient deceleration from Car 723 at the point of impact to be the primary cause of the collision, Formula DRIFT has  required the Judges to vote on whether they will maintain their vote on the original cause of collision, or amend it.
The vote(s) are as follows:
Judge Ryan Lanteigne – Not At Fault
Judge Brian Eggert – Not At Fault
Judge Chris Uhl – Not at Fault
Further, because of this new ruling, Formula DRIFT Competition Staff have decided to award Car 723 with 13 Championship points
Car 25's points will remain unchanged.