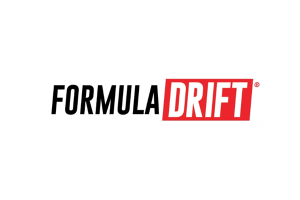 Ahead of the opening round of the 2022 Formula DRIFT season, Rockstar will be the Official Energy Drink of the national series. The high-energy Championship is the perfect backdrop for Rockstar, which signed a multi-year agreement that will allow the brand to connect with dedicated sports fans.
One of the biggest attractions for any partner is the free-to-view Formula DRIFT livestream, beamed globally during every qualifying session and competition heats. Viewed by millions of motorsports enthusiasts, Rockstar will not only interact with the fans virtually but also at Formula DRIFT Championship events, where it will have product samples and will host several unique activations throughout the year.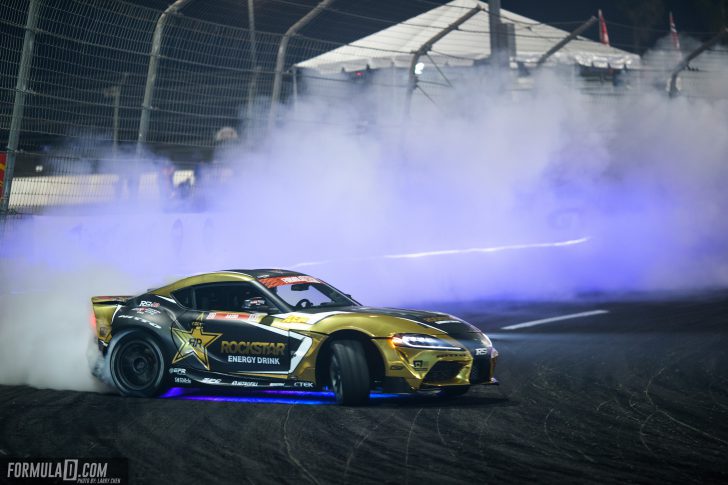 Rockstar is already known to the legions of Formula DRIFT fans thanks to its long-term involvement with Papadakis Racing and its drivers, Fredric Aasbo and Ryan Tuerck. Norwegian Aasbo is the 2015 and 2021 FD PRO Champion and will again take the wheel of the Rockstar Toyota GR Supra, while Tuerck is returning in a Toyota Corolla Hatchback. In addition, both drivers will take part in Rockstar activations, building excitement for the brand.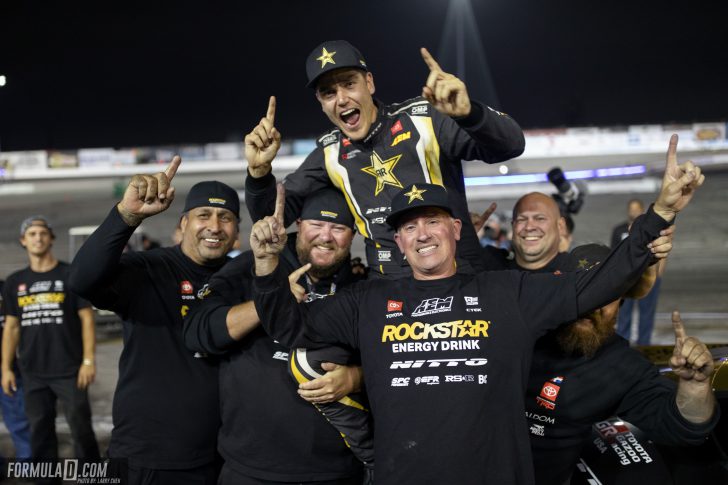 "It's great to welcome Rockstar Energy Drink into the Formula DRIFT family," said Ryan Sage, Formula DRIFT President. "Through its sponsorship of Fredric, Rockstar has been part of the series for years, but now we have the opportunity to build the brand with FD fans worldwide. We're all looking forward to some fun opportunities and fan experiences over the next few years."
Formula DRIFT fans can view the popular FD livestream accompanying every round of the FD PRO and PROSPEC Championships. It's available via formulad.com, its Facebook page (facebook.com/formuladrift), and YouTube channel (youtube.com/Formuladrift).