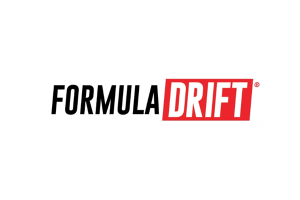 With the 2022 Formula DRIFT PRO Championship kicking off tomorrow on the Streets of Long Beach, we're very happy to welcome K&N to the FD family. The opening round will kick-off the partnership that sees the leader in performance filtration appointed as both the Official Air Filter & Air Intake of Formula DRIFT and the Official Sponsor of Formula DRIFT Qualifying.
To boost the relationship, the company will be offering the K&N Premium Experience to fans throughout the season. This includes the incredible opportunity for attendees to win exclusive VIP passenger rides during drift demo runs, as well as upgraded admission tickets, and free K&N merchandise. There will also be additional activations in selected markets, which will be announced soon.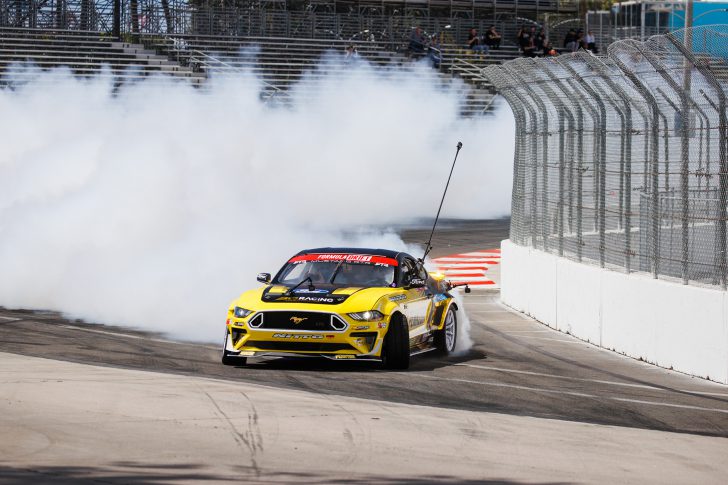 Although this is a new partnership for K&N with the Formula DRIFT series, the air filtration innovator has been involved in the sport at the highest level for many years. Notably, K&N worked with Vaughn Gittin Jr, RTR Motorsports, and Chris Forsberg to help secure several Championship titles. It continues to supply air filter and intake technology to a number of cars, including Chelsea DeNofa's Pennzoil / BC Racing Ford Mustang RTR Spec 5-FD. K&N looks forward to telling its story in more detail throughout 2022.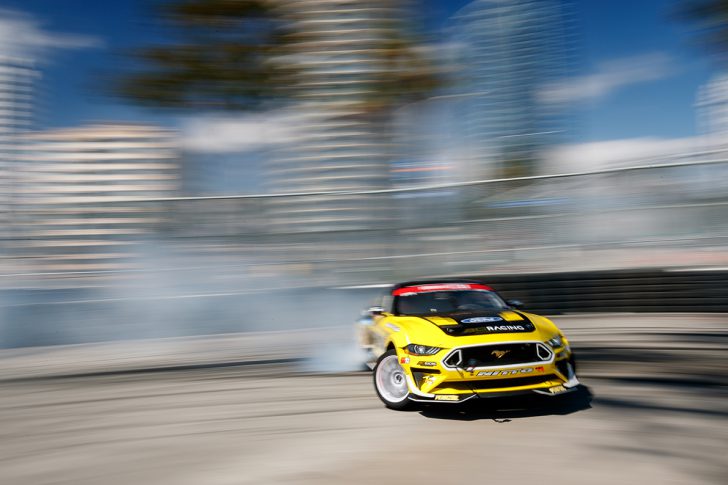 "We're excited to continue our partnerships within Formula DRIFT and to become a series sponsor for the 2022 season. Both FD and K&N are injecting life into the automotive community, with shared values of high-performance, innovation, and excitement. We look forward to what is sure to be a thrilling season, with a dynamic pool of talented racers," said JR Badian, CMO at K&N.
"Fans are going to love the ridealongs K&N is offering at key rounds," said Ryan Sage, Formula DRIFT President. "It will allow them to get a true understanding of both the skill of the drivers and the incredible power of the engines thanks to their K&N intakes."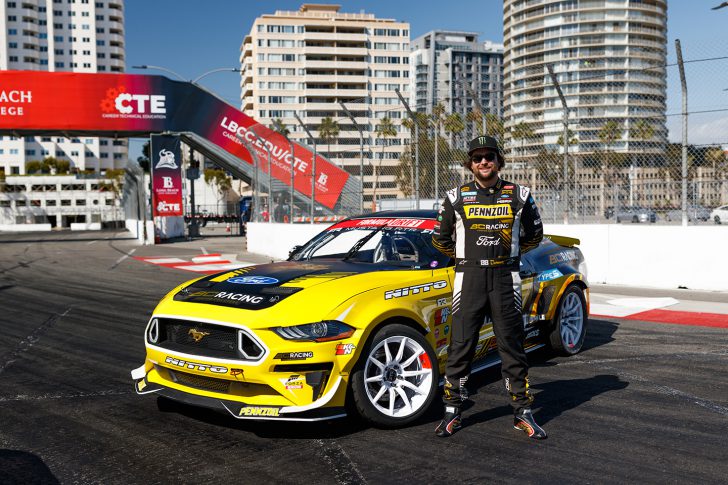 Formula DRIFT fans can view every round of the 2022 PRO and PROSPEC Championships on the free-to-view FD livestream. It's available via formulad.com, its Facebook page (facebook.com/formuladrift) and YouTube channel (youtube.com/Formuladrift).