Sac City Auto Parts, a leading provider of quality auto parts, is proud to announce its partnership with PROSPEC Formula Drift driver, Shawn Illingworth, for the 2023 season. This exciting partnership will allow Sac City Auto Parts to further showcase its commitment to supporting the motorsports industry and provide customers with the best possible racing experiences.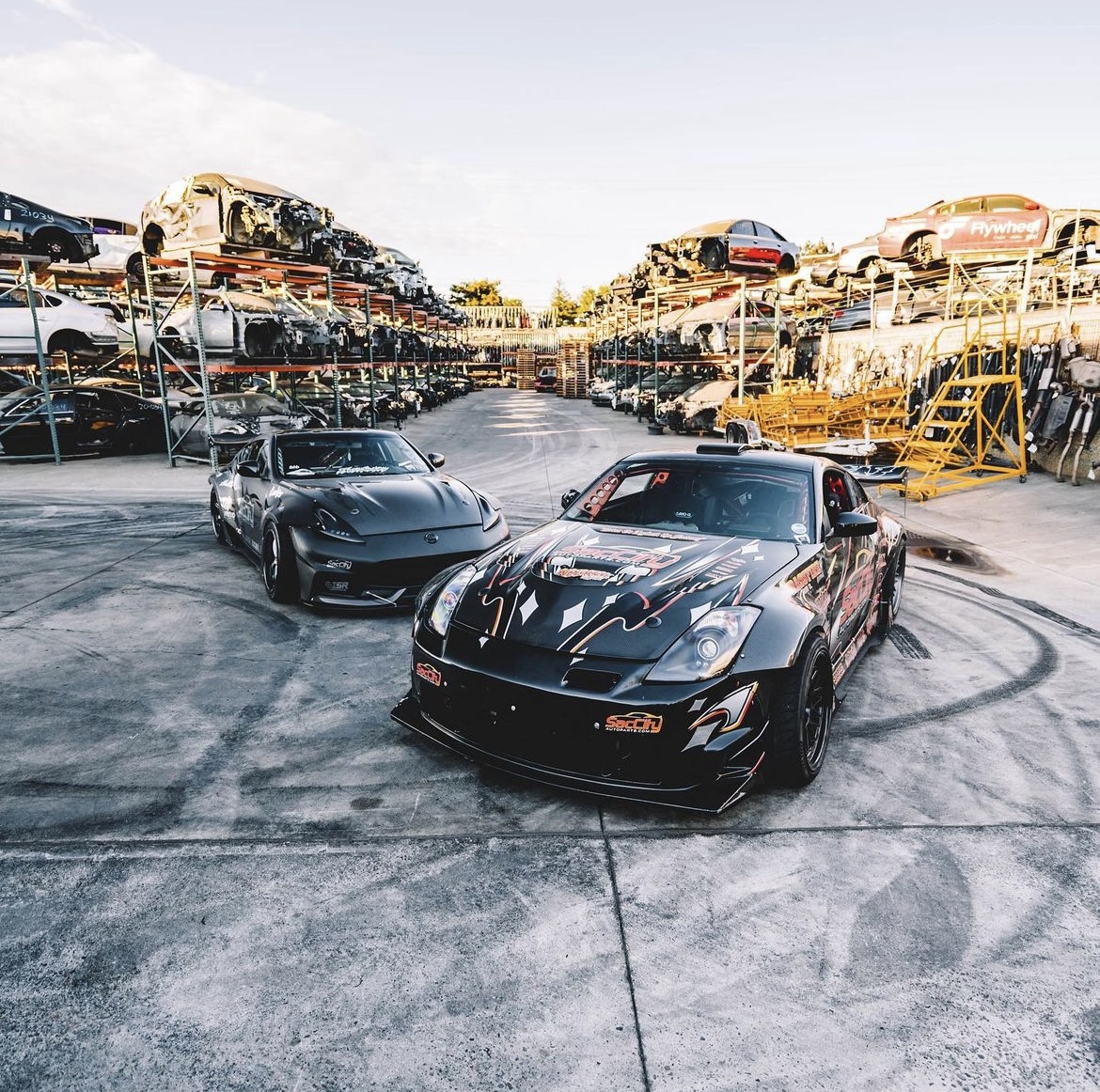 Shawn Illingworth is a highly regarded driver in the Formula Drift community and has made a name for himself through his impressive driving skills and competitive spirit. As a sponsored driver, Illingworth will represent Sac City Auto Parts on and off the track and provide valuable insights into the performance of its products.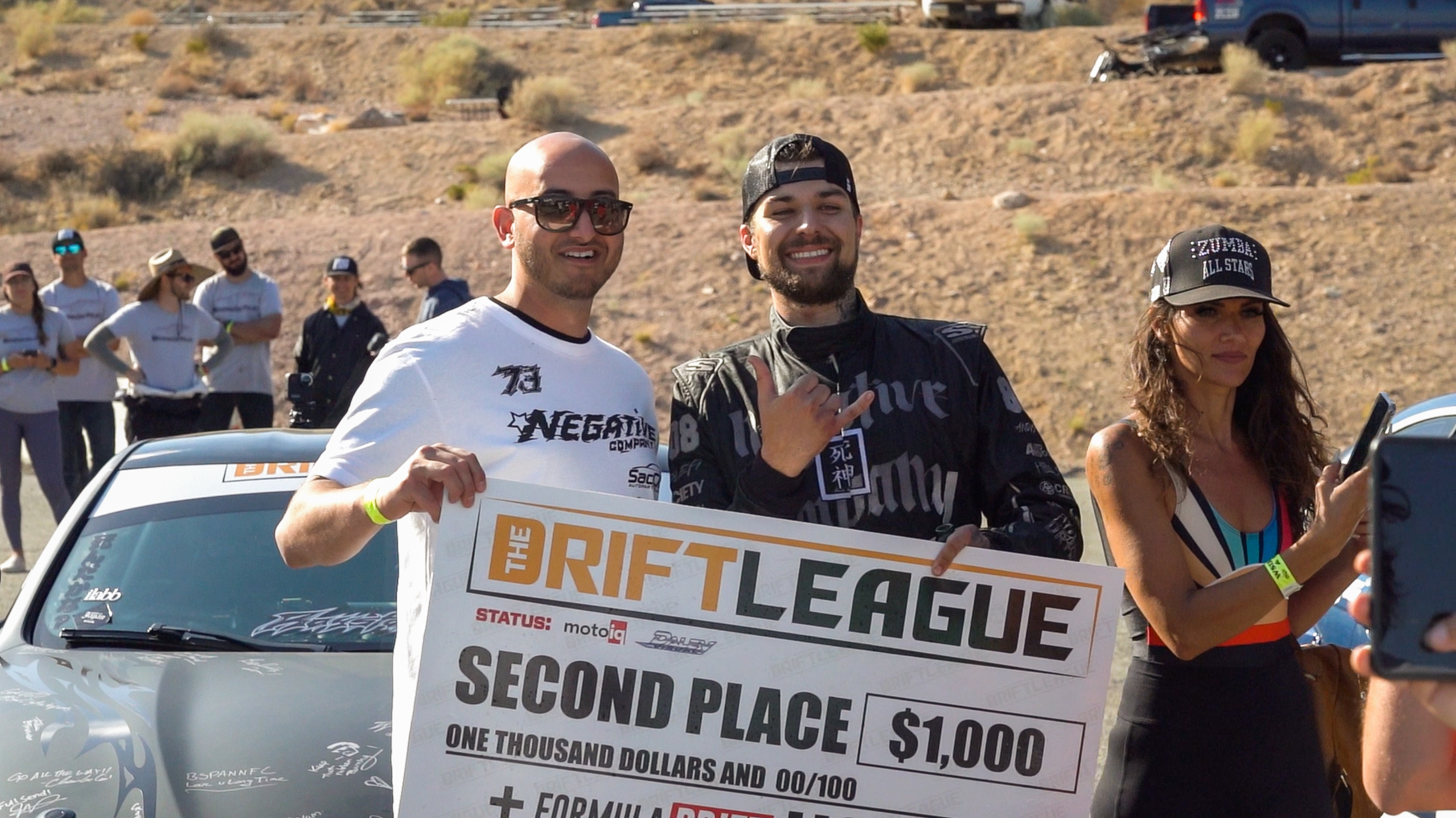 "We are thrilled to be partnering with Shawn Illingworth for the 2023 Formula Drift season," said George Akopyan, Owner of Sac City Auto Parts. "Shawn is a talented driver who shares our passion for high-performance auto parts and motorsports. This partnership will allow us to reach new audiences and provide our customers with even more exciting experiences."
The 2023 Formula Drift season is shaping up to be one of the most exciting yet, and Sac City Auto Parts is proud to be a part of it. With its commitment to quality service, the company is dedicated to supporting the motorsports industry and providing its customers with the best possible experiences.