KTLA Ch. 5 Weekend News Coverage from Round 1: Streets of Long Beach.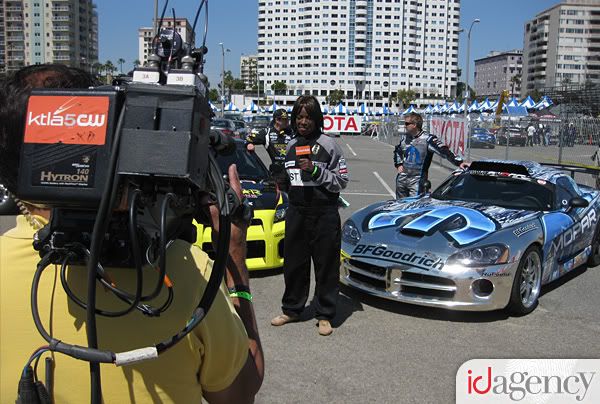 At yesterday's media day KTLA Ch. 5 News came down to check out the action. Reporter Gayle Anderson interviewed both 2-time Formula DRIFT champion Tanner Foust and 2-time Formula DRIFT champion Samuel Hubinette and hyped up this weekend's season opening event!
Check out the video KTLA – FORMULA DRIFT Look for the Formula DRIFT video in the menu.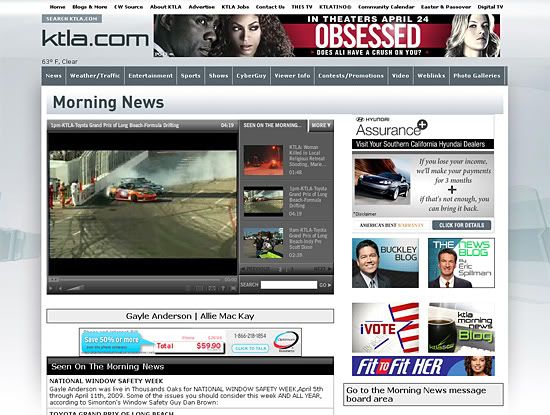 Tune in to KTLA today to check out Tanner Foust and Sam Hubinette at our media day.
FD