At the time of writing, there's just one month and 18 days to the first round of the 2017 Formula Drift championship.
While we might have to wait until then, for some, the new season has been underway since the day immediately after the 2016 Irwindale finale, if not earlier, as is the case for this particular story. By now, you're likely aware of James Deane's and Piotr Więcek's intention to contest the entire 2017 FD season; you might also have seen the renders and details of their new cars.
For the newly-formed Worthouse Drift Team, these announcements and reveals may have been the easiest part of the puzzle. The real challenge is in the preparation for competing a full championship on another continent.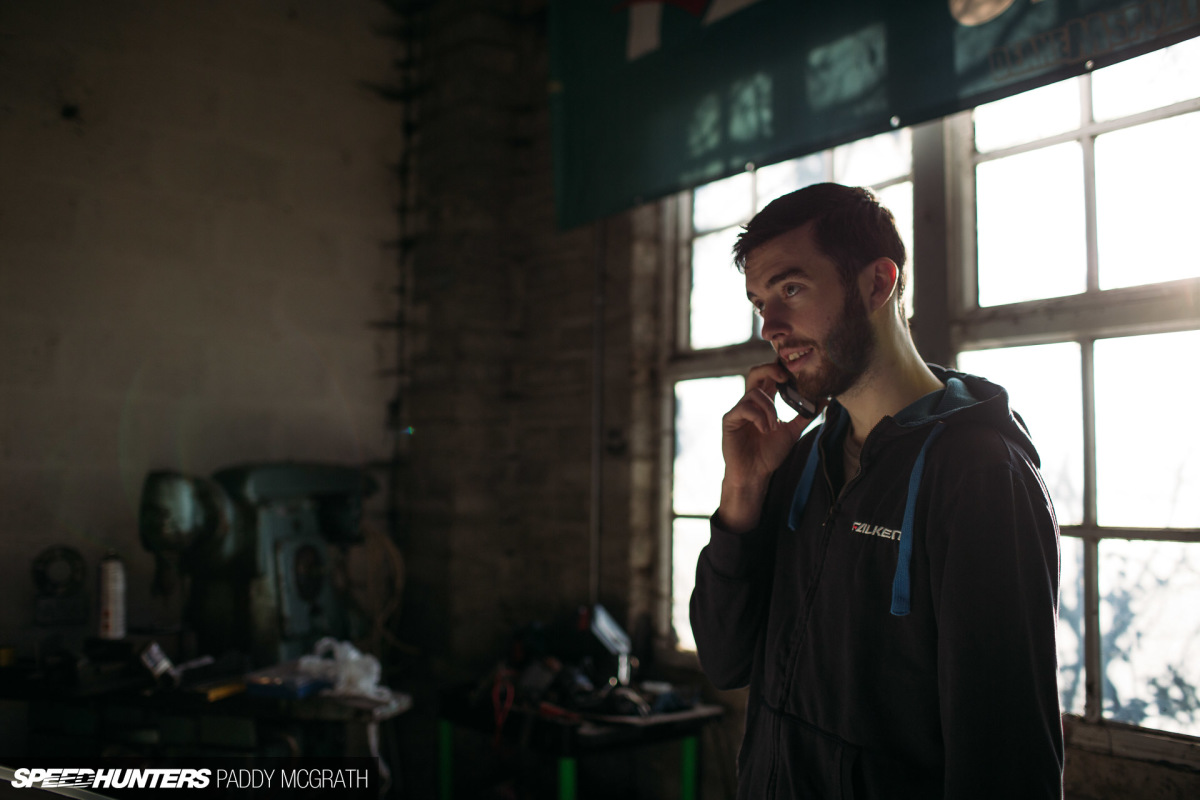 Further to this, there's the extra challenge of building the two new cars some 2,000 miles apart from each other. The cars for all intents and purposes will be practically identical; the only considerable difference being that James' car will be right-hand drive while Piotr's will be left-hand drive. This was a deliberate decision, as it means the team only needs to carry one set of spares from event to event.
It's also meant that the two new teammates have had to co-design the new cars, with compromises being made along the way. It has also meant a near never-ending stream of phone calls and messages between both sides of the team in Ireland and Poland. To keep things simple, I've been following James' side of the build at Deane Msport while Piotr's build progresses in Poland.