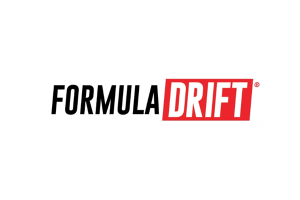 As is traditional at the end of a competitive Formula DRIFT season, everybody involved in the sport gets together to celebrate the winners and recognize the contributions made by people at every level. However, 2020 hasn't been a traditional year. And so, for the very first time, Formula DRIFT will be holding a Virtual Awards Banquet and everybody is invited!
Beginning at 4PM (Pacific Time) on Friday December 4, 2020, fans can log into the livestream via formulad.com/live, youtube.com/formuladrift or formulad.com/facebookwatch
Fans will be able to join teams, drivers and organizers as they celebrate the end of another successful season and look forward to 2021. Among the award recipients will be 2020 Formula DRIFT PRO Champion Vaughn Gittin Jr, Link ECU PRO2 Champion Dmitriy Brutskiy, and FD PRO Rookie of the Year Adam LZ. So start the weekend early and join us for the Formula DRIFT Virtual Awards Banquet on Friday.
2021 SEASON
Thank you for supporting the 2020 Formula DRIFT PRO and Link ECU PRO2 Championships. We will communicate details of the 2021 FD schedule in the New Year. Please visit formulad.com for driver profiles, new content and more.