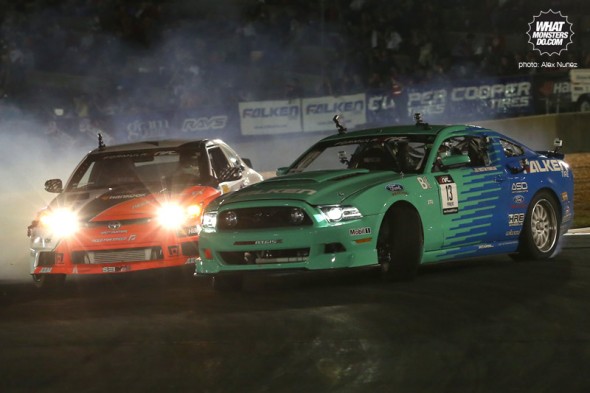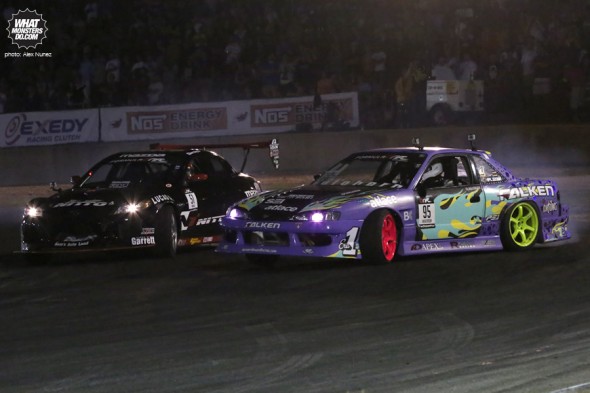 CLICK HERE for Day 1 coverage and CLICK HERE for Day 2 coverage.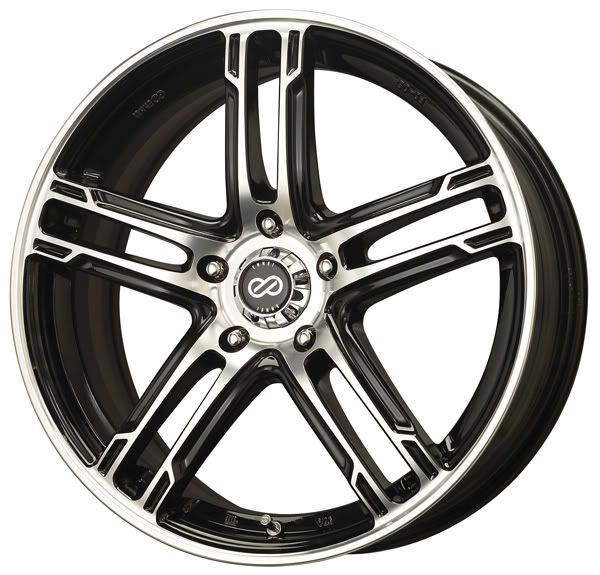 Enkei wheels will be giving a way a set of FD-05 Rims if you buy a ticket to the Pro/Am nationals and enter to win a set of Enkei FD-05's (Size and fitments based on availability)
Click to purchase tickets
Formula DRIFT Wheel "FD-05" by Enkei
Enkei Wheels and Discount Tire have teamed to introduce a new wheel that captures the excitement of drifting. Named the FD-05, this is the official wheel of Formula DRIFT. Good looks, the right sizes and the high quality associated with the ENKEI brand will make this wheel a winner with enthusiasts and every-day drivers alike. Available in three colors, gunmetal with bright-machined accents, gloss black with bright-machined accents and matte black finish.
Contact info: www.tires.com, www.discounttiredirect.com, www.enkei.com