Relief For Japan – Supporting the People of Japan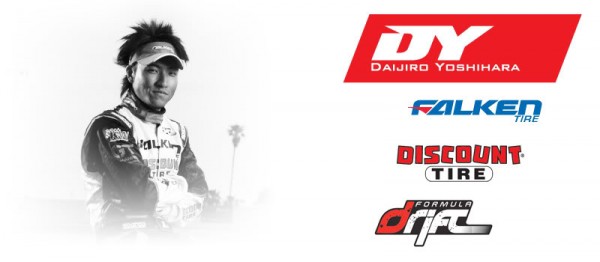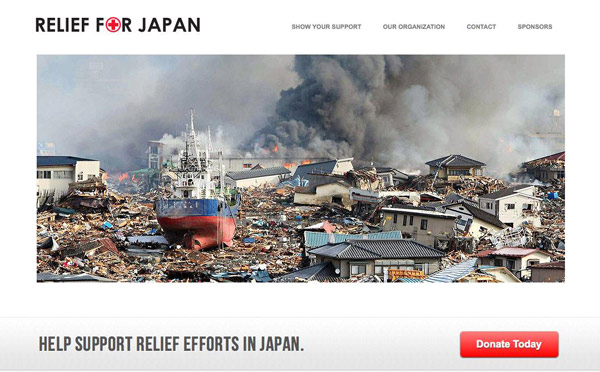 In the recent tragic 9.0 earthquake that caused massive tsunamis in Japan on March 11, 2011, thousands of lives had been lost with thousands more losing their homes. The official death toll to date has been estimated to be more than 12,000 with 160,000 people currently living in shelters. In an effort to help those in need, Japanese born and Formula DRIFT driver Dai Yoshihara, created a donation website that will be selling stickers and t-shirts.
"My goal with this website is to be able to help the people of Japan," explains Dai. "I am hoping to raise money to support the relief efforts in Japan." The new website, Relief For Japan at www.rfjp.org, will have for sale custom designed 'support Japan' stickers and t-shirts. "Through the stickers and t-shirts, I hope it'll help promote to others to continue to support Japan." All proceeds from the website will be donated to the Japanese Red Cross Society. Visitors will also have the option to donate additional money to support the relief efforts.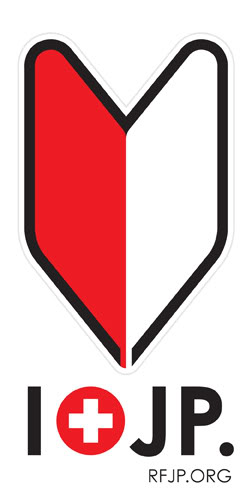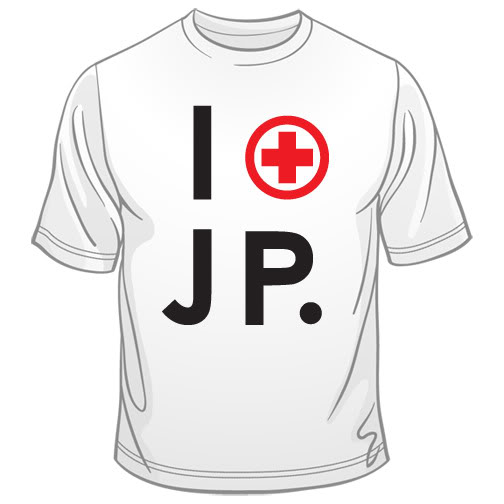 To learn more about Relief For Japan and how you can help support the relief efforts, please visit www.rfjp.org.
For more information about Dai Yoshihara, please visit www.daiyoshihara.com