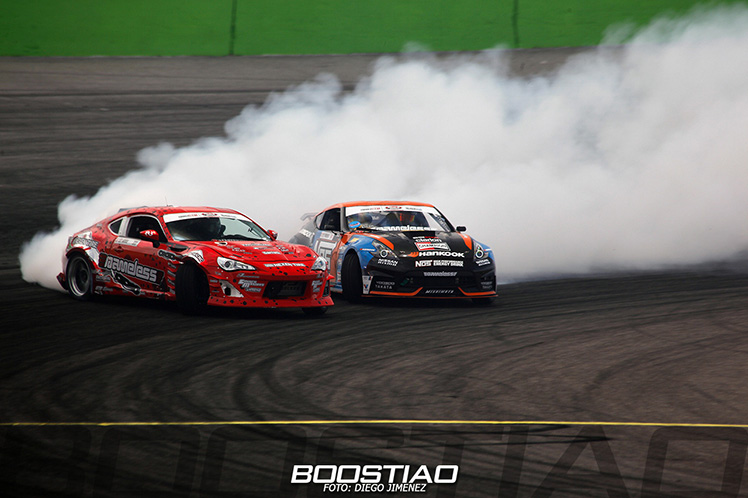 Orlando Speed World is one of our most preferred Formula Drift championship stops, although it looks like a "simple" transition layout after its long banking is a challenge for all teams.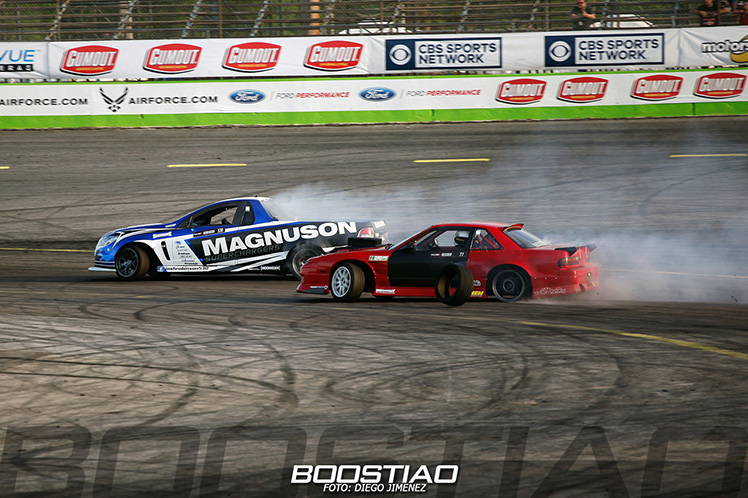 It is also the first date of the interesting category PRO2! Here Travis Reeder shows us that you can finish the course even if you lose a rubber.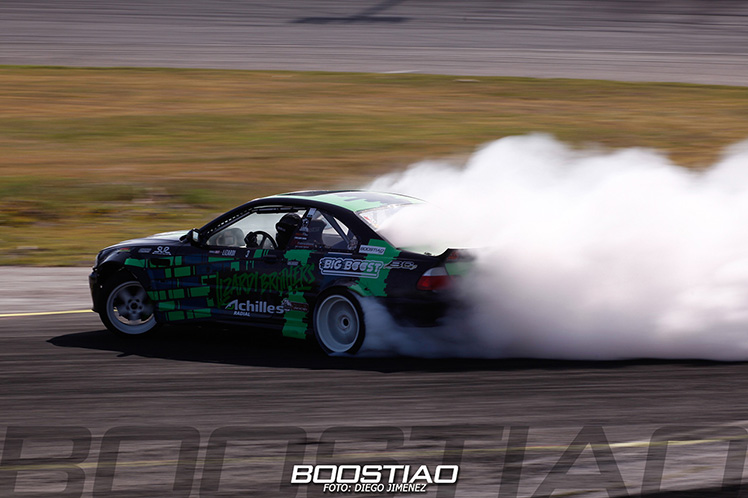 Luis Lizardi would reach the top position of the classifier in the PRO2 but would fall in the first round of qualifiers of the top 16.