A championship isn't won in the final rounds, but it most certainly can be lost.
We've just wrapped Thursday practice at the sixth round of the 2017 Formula Drift championship at Evergreen Speedway, north of Seattle. Going into this event, the title race is still technically wide open, but I think that in reality, there are three main contenders.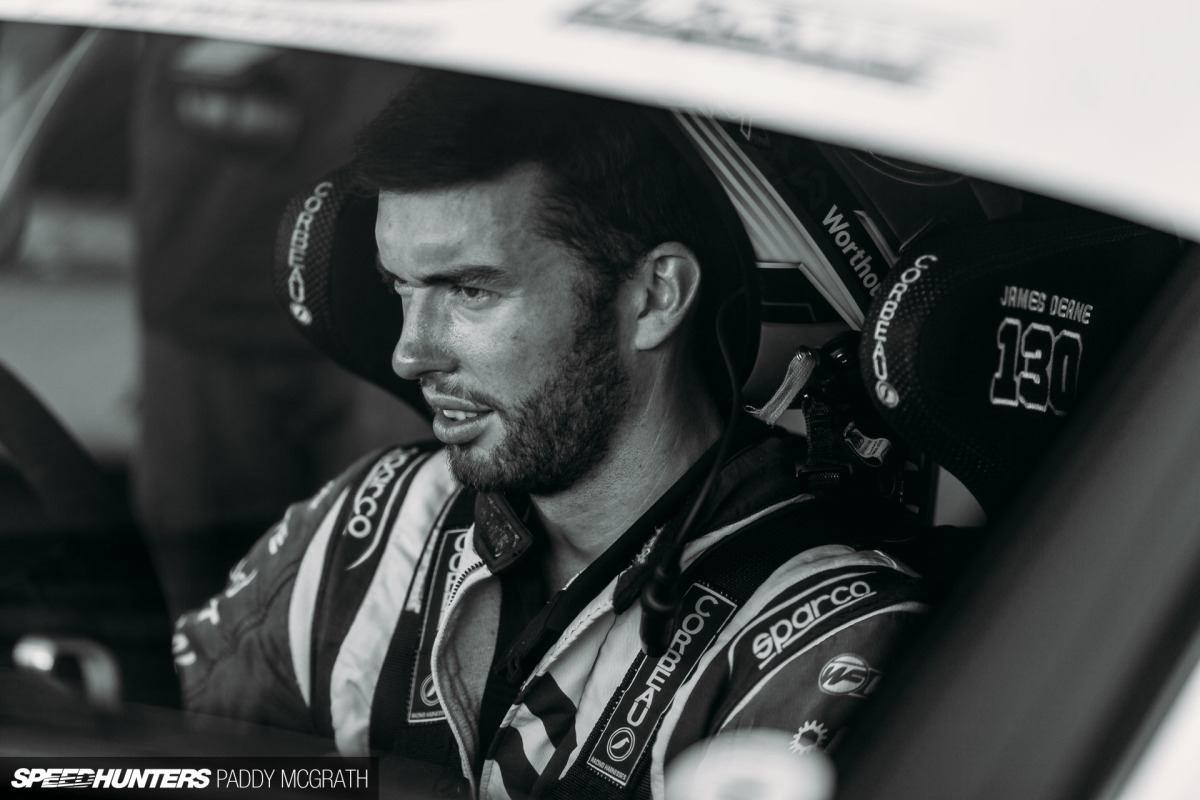 At the top of the standings, in his first full Formula Drift season, is James Deane. With two wins so far in 2017, Deane has been top of the points standings since round three at Atlanta. It's more than he ever could have dreamed of, considering that this year was intended as a recce year for the Worthouse Drift Team.