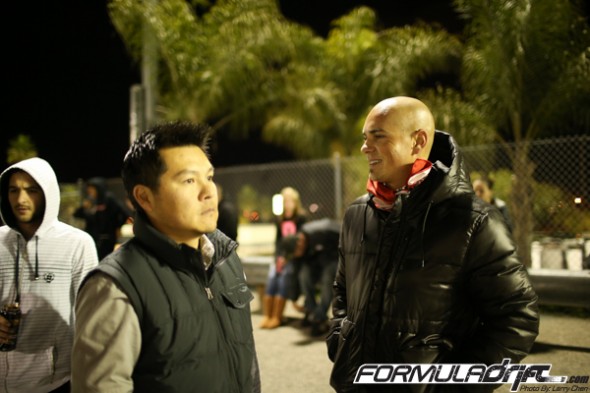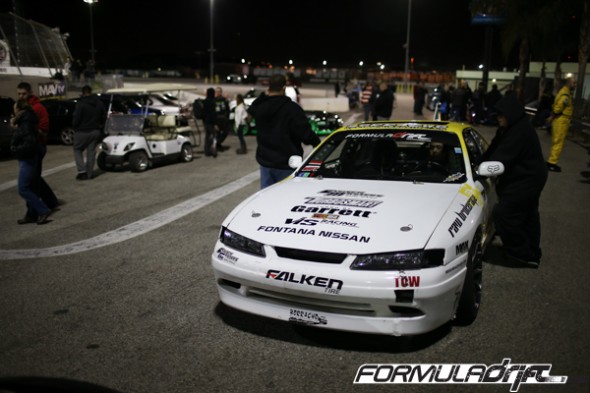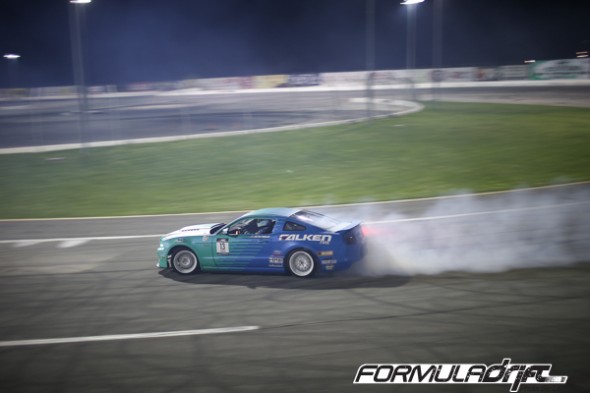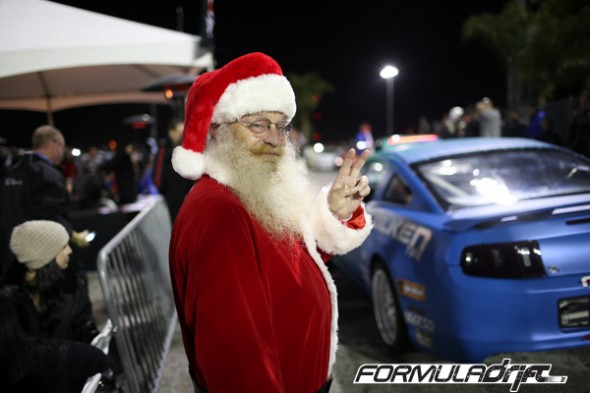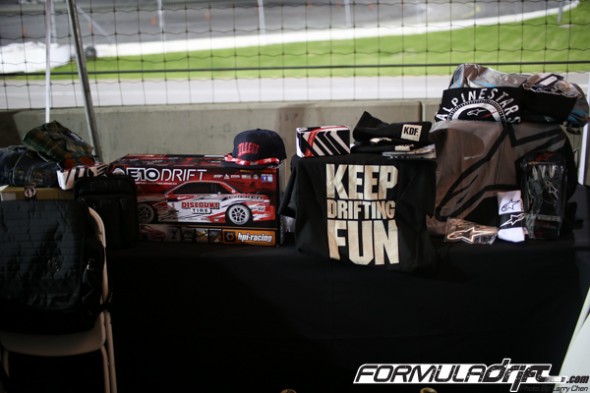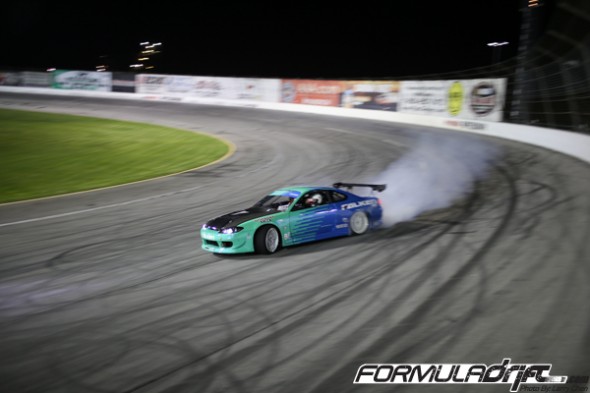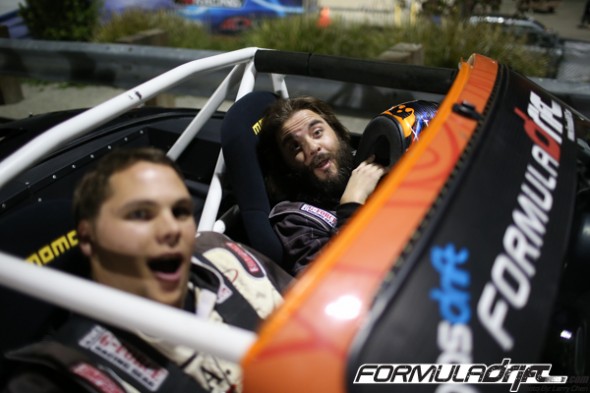 Last Thursday night (12/13/12), our special charity event to benefit the American Red Cross's Hurricane Sandy relief efforts at Irwindale Speedway helped raise over $7,000! Fans that purchased ride-along tickets were treated to the ride of their life by Mauricio Orneles Jr., Jeff Jones, Patrick Mordaunt, Dai Yoshihara, Justin Pawlak, Odi Bakchis, Danny George, Kyle Mohan and Ryan Kado. Many thanks to these drivers for coming out and partcipating.
Throughout the night, other current and former drivers such as Ken Gushi, Alex Pfeiffer and Tanner Foust were on hand to take photos with fans and show their support.
We'd like to thank the following supporters for their generous donations to the raffle that took place.
ACT, K&N, M7, Lucas Oil, Fatlace, Keep Drifting Fun, Falken, HPI, Discount Tire, Yoshihara Design, Motegi, Nitto Tire, Electric, Alpinestars, Tony Angelo, Vaughn Gittin Jr., LA Racing, Source Interlink, Modified Magazine, Import Tuner, Super Street, EBC Brakes, K1 Speed, Racers Edge, Scion, Scion Racing and Beach City Mustang Club.
We'd also like to show our appreciation to:
The Irwindale Events Center for donating the facility, Emergency Hookers, Toyota Grand Prix of Long Beach, ECO Boards, Everything Under The Sun and Belle-1 Racing Communications.
Thank you to all of our fans, drivers, teams and sponsors for helping making this event a great success!
Visit our All Access gallery for images from the event.